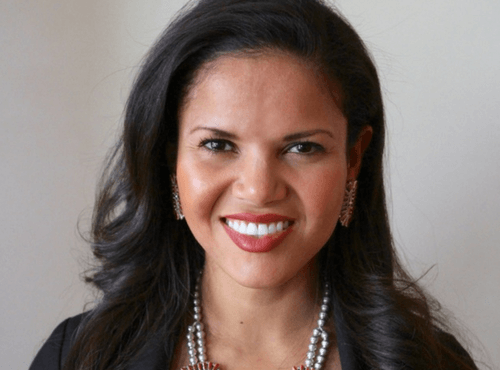 Nikki Pitre
ASSOCIATE DIRECTOR
EMAIL:NIKKI.PITRE@ASPENINSTITUTE.ORG
Nikki Pitre is Associate Director at the Center for Native American Youth. She is a member of the Coeur d'Alene Tribe and her Indian name is 'kwhele' which means Meadow Lark.
As Associate Director, Nikki oversees the Champions for Change program and Youth Advisory Board, manages grants, and is chief strategist for CNAY's youth engagement initiatives. Additionally, Nikki works with CNAY's Executive Director on overall program development.
Before CNAY, Nikki worked as Student Success Programs Director at the American Indian Higher Education Consortium (AIHEC), where she managed grants and initiatives pertaining to tribal college student success. She also was the Federal-Tribal & Special Initiatives Associate and Advocacy Associate at AIHEC. She brings to CNAY grant and program management, youth and student services, advocacy and meeting planning expertise.
Nikki is a graduate student at University of Oklahoma, pursuing her Masters of Legal Studies with a focus on Indigenous Peoples Law. She received her bachelor's degree from the University of Washington with a major in American Indian Studies. Nikki stays connected to her culture by learning her language, staying close to family and dancing at powwows. Nikki's daughter, Adela Sage, inspires her to create a positive future for the next generation.