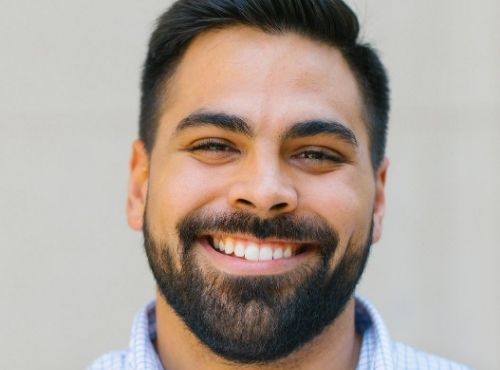 Anthony (A.C.) Locklear, JD
PROGRAM CONSULTANT
EMAIL: Anthony.Locklear@aspeninstitute.org
Anthony (A.C.) Locklear, JD
Pronouns: He, Him, His
A.C. is originally from Pembroke, NC and is a member of the Lumbee Tribe of North Carolina. He is a two-time graduate of the University of North Carolina at Chapel Hill. A.C. earned his B.A. in American Studies, with a concentration in American Indian and Indigenous Studies in 2013, and his J.D. from the University of North Carolina School of Law in 2016.
A.C.'s educational and professional experience have been about continuing the path of his ancestors, and those who came before him, by working to counteract barriers and improve overall well-being of Native and LGBTQ+2S youth.
Prior to CNAY, A.C. served in several capacities with the University Office for Diversity and Inclusion at the University of North Carolina at Chapel Hill, including Student Engagement Director, Inclusive Student Excellence Graduate Coordinator, and American Indian Programs Coordinator. While in law school, A.C. served as a Udall Foundation Congressional Intern in the Office of the Assistant Secretary Indian Affairs, US Department of the Interior. His area of specializations are federal Indian law and policy, college access and inclusive excellence, Native outreach, advocacy and student support.
A.C. is a proud member of Phi Sigma Nu, American Indian Fraternity, Inc. He enjoys cooking, working out, spending time outdoors, traveling, and spending time with family and friends.
At CNAY, A.C. oversees the Ambassadors for Land Conservation program. Currently, he is working on an inaugural Ambassador program for youth committed to preserving natural resources in the Grand Canyon. A.C. works directly with youth in pushing for better policy in protecting sacred sites, lands and waterways.