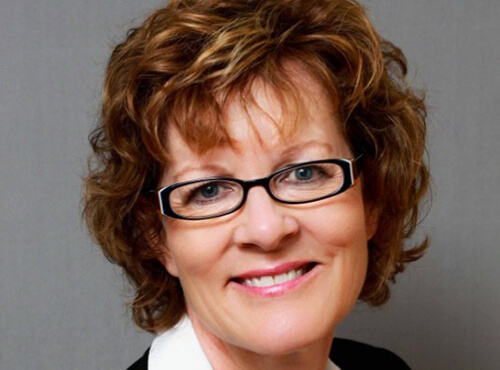 Pam Gulleson
Pam Gulleson is a special projects consultant with the North Dakota Farmers Union. She worked nine years for retired US Senator Byron Dorgan as chief of staff and state director working on behalf of tribal communities in North Dakota, and among other issues, as a key developer of the highly successful Red River Valley Research Corridor, and on farm, energy and water policy.
Gulleson served from 1992 to 2008 in the North Dakota House of Representatives, where she was elected assistant floor leader. She is committed to the Center's mission of improving the lives of Native youth and was key member of the team, volunteering her time to launch the program.
Gulleson is a member of the board of directors for the Research Corridor. She received her B.S. degree from North Dakota State University, and is a proud partner in a family farm and ranch operation near Rutland, ND with her husband Bill.