ABOUT
The Center for Native American
Youth (CNAY) at the Aspen Institute is a national education and advocacy organization that works alongside Native youth—ages 24 and under—on reservations, in rural villages and urban spaces across the country to improve their health, safety, and overall well- being. All Native youth deserve to lead full and healthy lives, have equal access to opportunity, draw strength from Native culture, and inspire one another. At CNAY, this is achieved through empowerment and culturally-competent methodologies that include leadership, youth-led policy agenda, and youth-led narrative.
OUR MISSION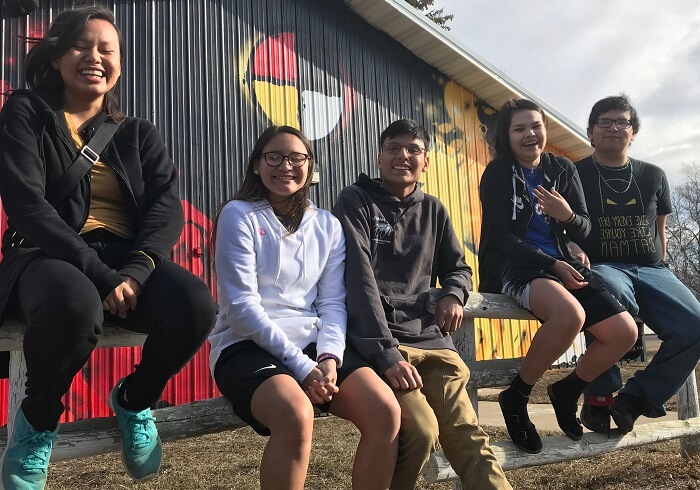 Our mission at the Center for Native American Youth, as an education and advocacy organization, is to improve the health, safety, and overall well-being of Native American Youth.
OUR VISION
Rooted in culture, our vision is for all Native American youth to lead full and healthy lives, be honored for the leaders they are, and have the resources and agency to create the world Native youth are worthy of and deserve.