ABOUT
The Center for Native American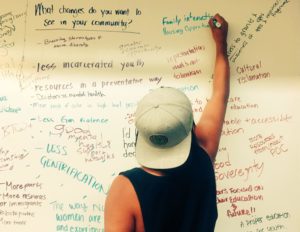 Youth is a national advocacy organization working to improve the health, safety, and overall well-being of Native American youth ages 24 and under. Founded by former US Senator Byron Dorgan, CNAY is a policy program within the Aspen Institute, headquartered in Washington, DC. While a part of the Aspen Institute, CNAY is also overseen by a Board of Advisors. We strive to bring greater national attention to the issues facing Native American youth while fostering community-driven solutions, with special emphasis on youth suicide prevention.
OUR VISION
Our Vision is for all Native American youth to lead full and healthy lives, to have equal access to opportunity, and to draw strength from their culture and inspire one another. 
OUR MISSION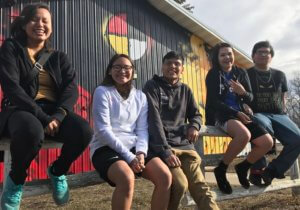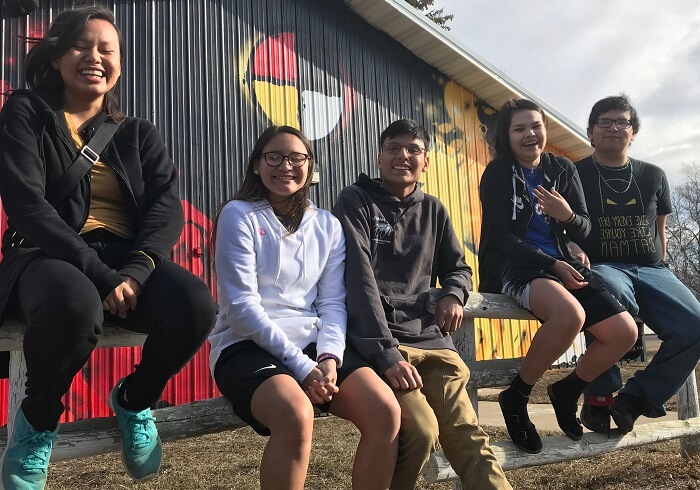 Our mission at the Center for Native American Youth as an education and advocacy organization, is to improve the health, safety, and overall well-being of Native American Youth.
SUICIDE PREVENTION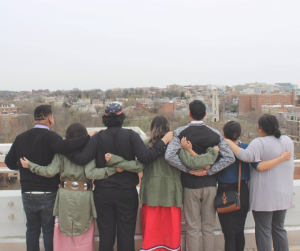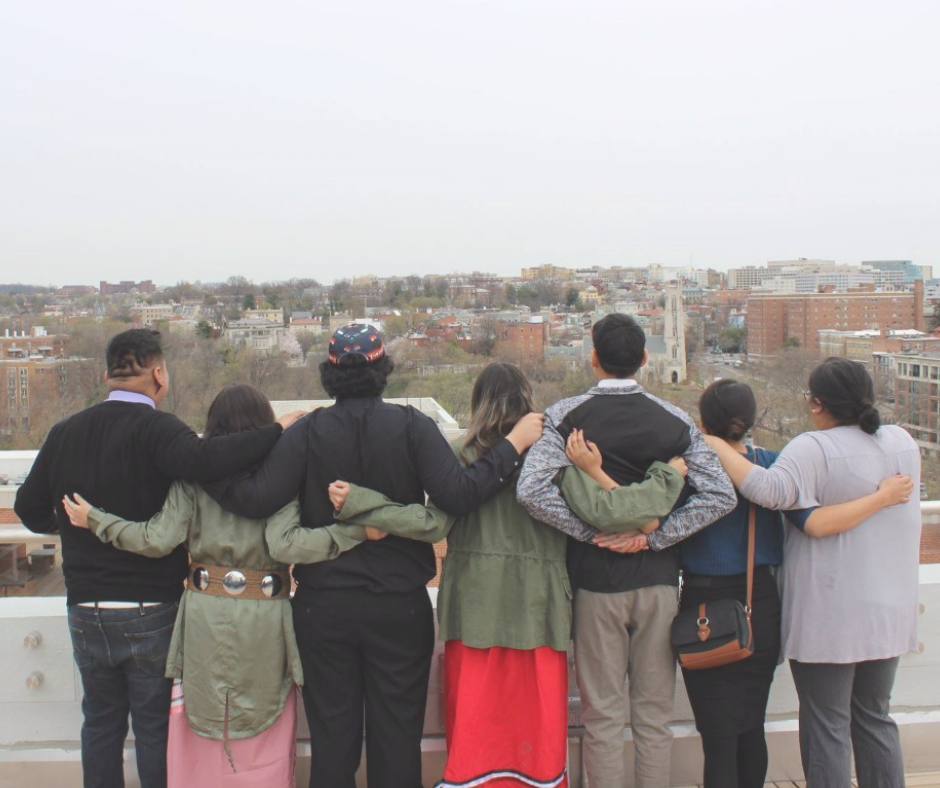 The Center for Native American Youth was founded to address suicide in Indian country. Native American communities experience higher rates of suicide compared to any other ethnic group in the United States. Suicide is the second leading cause of death for Native American youth between the ages of 10-24. Native youth suicide rates are nearly 3.5 times higher than the national average.
Native Americans who suffer from violence, PTSD, don't have access to opportunities or education are more likely to be at risk; which is why the Center for Native American Youth creates programming to empower Native youth to create positive change in their communities.
Whether it is through our community-based recognition programs, national Champions for Change Program, art competition, fellowships, civic engagement or other opportunities—everything that we do at the Center for Native American Youth is suicide prevention.
We partner with like-minded organizations from across the country to ensure that Native American youth have opportunities to lead full and healthy lives.
To Native American youth, we encourage you to talk with your primary health care doctor, spiritual guide, or health professional about mental health. Ask them to connect you to the services you need. If you do not have someone to assist you, you can contact SAMHSA Treatment Referral Helpline at 1-877-SAMHSA7 (1-877-726-4727). Youth  can get general information on mental health, locate treatment services in your area and speak to a live person Monday through Friday from 8 a.m. to 8 p.m. EST. If the situation is potentially life-threatening, get immediate emergency assistance by calling 911, available 24 hours a day.
If you or someone you know is suicidal or in emotional distress, contact the National Suicide Prevention Lifeline via 1-800-273-TALK (8255) or live online chat. Trained crisis workers are available to talk 24 hours a day, seven days a week. Your confidential, toll-free call goes to the nearest crisis center in the Lifeline national network. These centers provide crisis counseling and mental health referrals.
At the Center for Native American Youth, we know that all life is sacred, especially our young leaders. To Native American youth, you belong here; you are loved; and you are needed.