Highlighting the creativity and expression of young Indigenous artists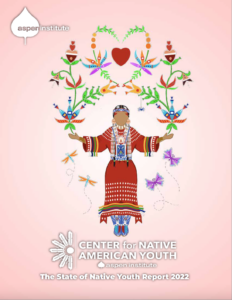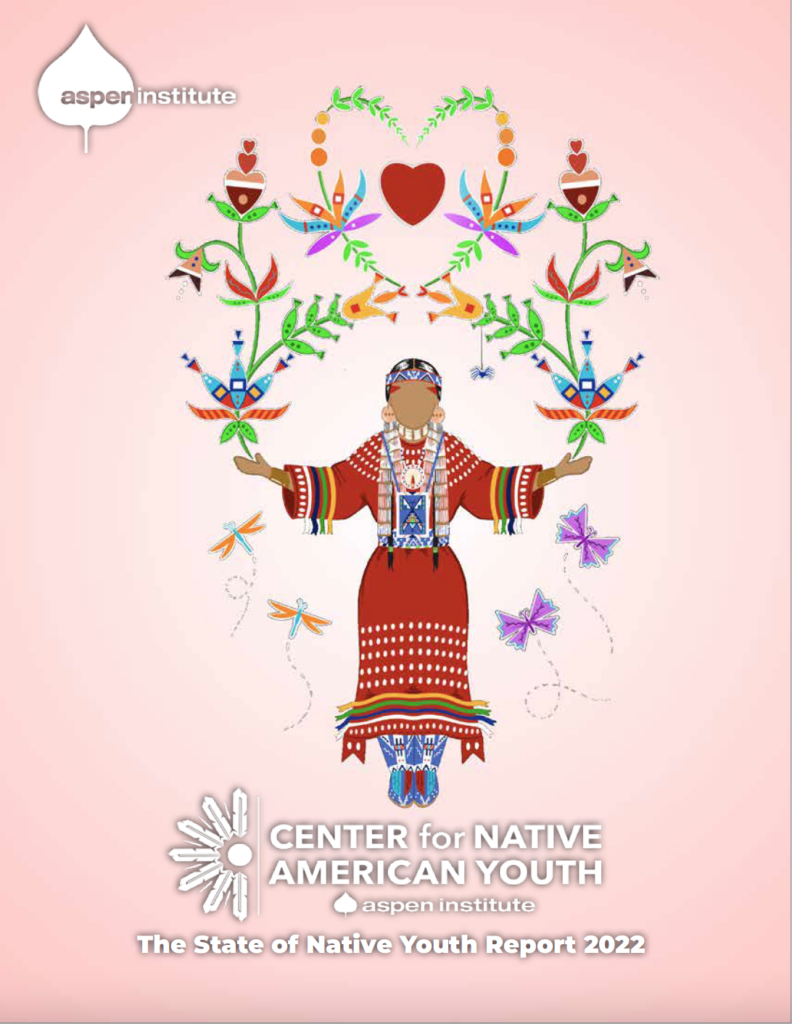 The Generation Indigenous (Gen-I) Creative Native Call for Art was created by former CNAY Newman's Own Foundation Fellow and renowned artist, Del Curfman (Apsáalooke). This Gen-I initiative is designed to provide space and support to Indigenous artists ages 5-24 years old across Indian Country.  
The annual Creative Native Call for Art by the Center for Native American Youth is now closed.  Please return fall of 2024 for a new and exciting prompt. You can view our previous submissions here. 
Eligibility:   
Self-identify as Indigenous
Between the ages of 5 and 24 years old by the application deadline;  
Currently reside in the United States; and   
Submit a high-resolution image of art.   
*To be eligible for the Grand Prize, artists must be between the ages of 15-24 years old. 
About the Program 
Each year, art submissions will be inspired by a unique prompt. Artists who submit will have the opportunity to receive national recognition and an award of $300.00. An artist between the ages of 15-24 will also be recognized as the grand prize winner and receive a $1,000.00 award. Creative Native also presents a new and exciting way to engage youth in the Generation Indigenous National Native Youth Network. The Gen-I initiative is focused on removing barriers that stand between Native American youth and opportunities to succeed. Artists who submit to the Creative Native Call for Art will have their submissions counted as their Gen-I Challenge activities and those over 14 will be recognized as Gen-I Ambassadors. As Ambassadors, the artists are invited to join our network of Native leaders and get continued access to exclusive leadership and advocacy opportunities. Click here to create an account and log into the new Gen-I Network portal.