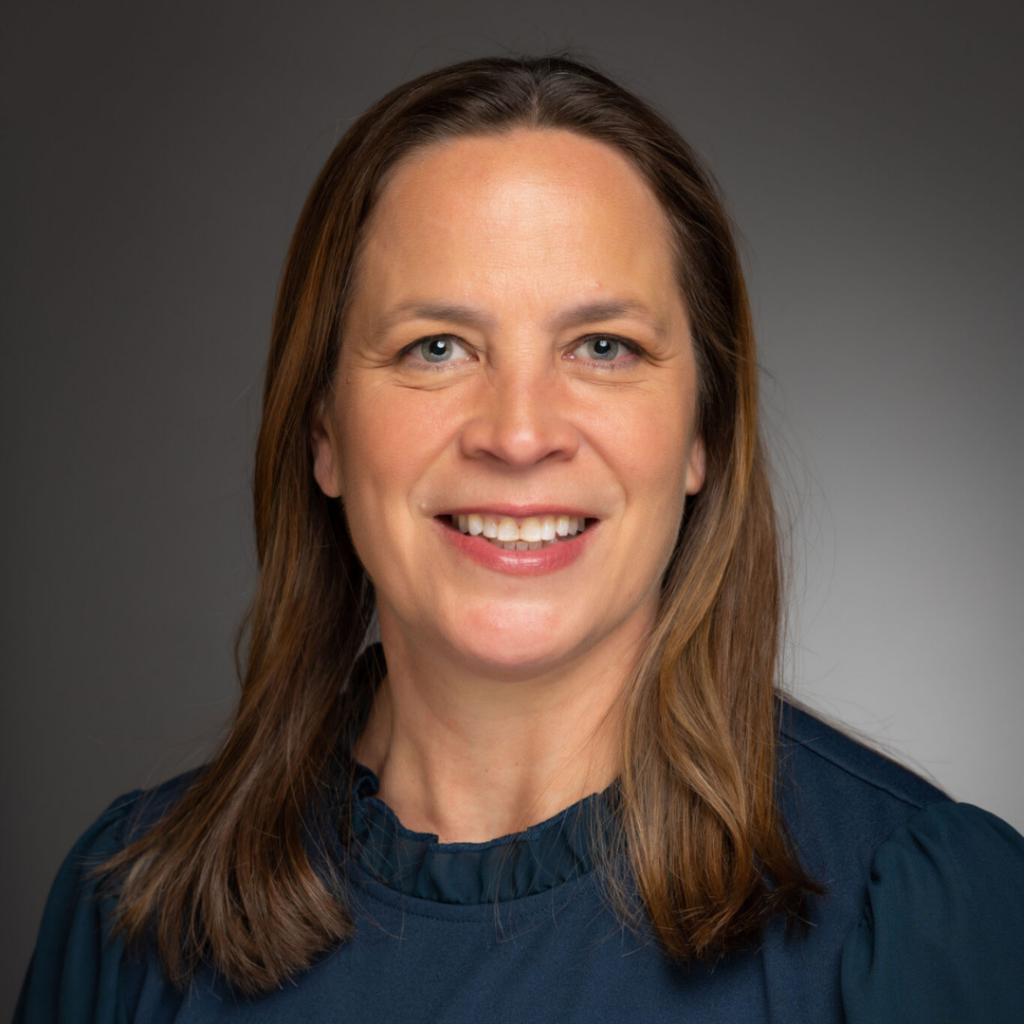 Allison Binney
Allison is a lawyer and political consultant who has focused her career on representing Native American tribal governments and entities for over 20 years.  She currently runs her own law office and is a partner at PACE Government Relations. Her current work focuses on public policy, administrative law, gaming law, and advising on and negotiating agreements between tribal and state governments.  Allison advocates on behalf of clients before Congress and federal agencies, and often serves as a subject matter expert before state legislatures.  
Prior to that, Allison worked for more than a decade in Washington, DC at a large international law firm.  She also served as senior staff, including staff director and chief legal counsel, to the U.S. Senate Committee on Indian Affairs from 2005 to 2011. While at the Committee, Ms. Binney oversaw and assisted in efforts to enact numerous laws impacting Native Americans including provisions in the Affordable Care Act, the American Recovery and Reinvestment Act, the Tribal Law and Order Act, reauthorization of the Indian Health Care Improvement Act, congressional approval of several class-action lawsuit settlements and tribal water settlements, and laws relating to housing, the leasing and development of Indian lands, homeland security and language and cultural preservation. Ms. Binney also oversaw congressional investigations and oversight of federal agencies that interact with American Indians, Alaska Natives and Native Hawaiians.
Prior to serving on the Indian Affairs Committee, Allison served as an lawyer at small and big laws firm specializing in American Indian law, as the program coordinator for the Indian Legal Program at Arizona State University College of Law, and as a law clerk for the Native American Rights Fund in Washington, D.C., where she assisted with the first trial in the Cobell class-action lawsuit.
Allison received her J.D. from Arizona State University College of Law in 2000 and her Bachelor of Arts degree from California State University, Chico. She is a member of the Sherwood Valley Band of Pomo Indians in Northern California, and in her spare time she focuses on Native American youth issues serving as the Chair of the Advisory Board for the Center for Native American Youth at the Aspen Institute.