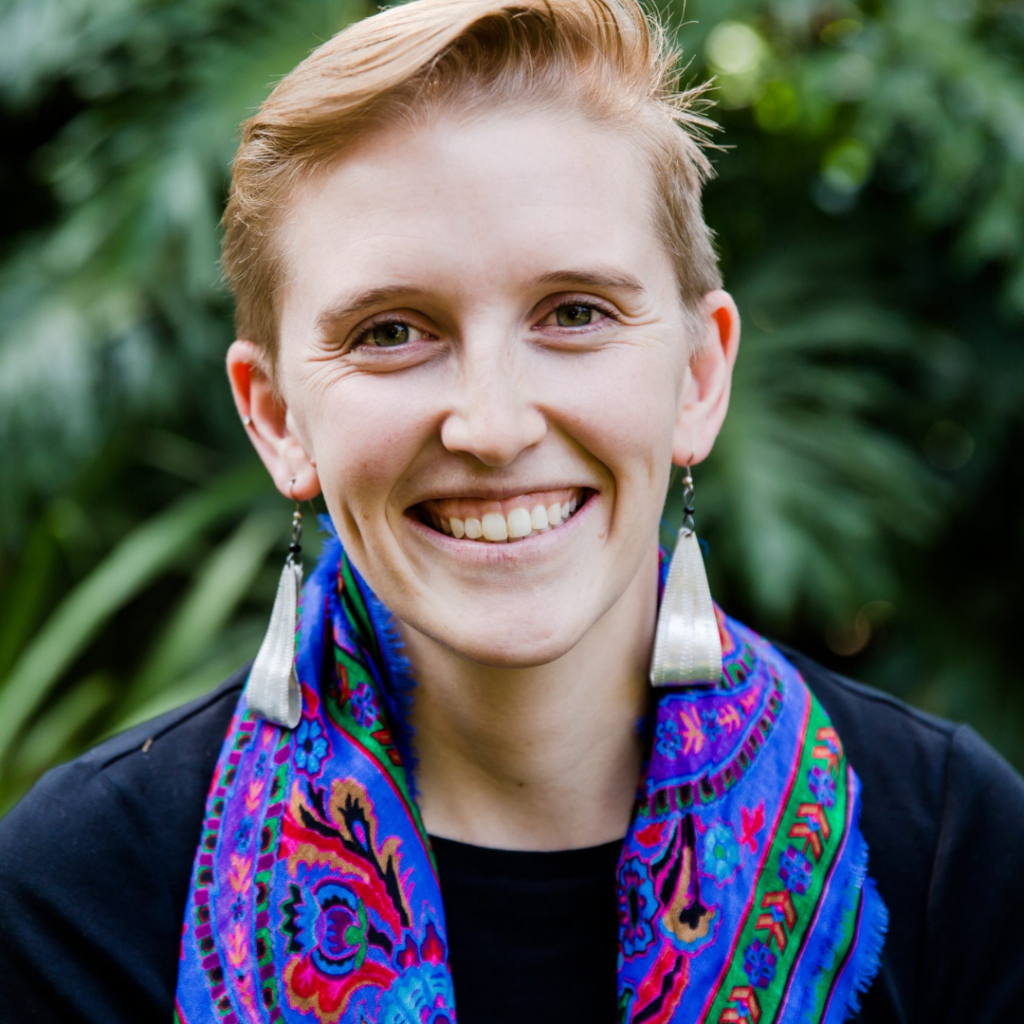 Katy Stewart
Programs Manager
EMAIL: KATY.STEWART@ASPENINSTITUTE.ORG
Katy joined Center for Native American Youth in July 2023 as Program Manager after five years with the Aspen New Voices Fellowship, where she oversaw an advocacy and communications Fellowship program with 187 Fellows from 47 countries. Prior to the New Voices Fellowship, she worked for the American Society for Microbiology, managing international global health portfolios in East Africa and the Middle East and serving as Senior Editor for Cultures, a small public health-focused magazine.
Katy is an alumnus of the Bloomberg American Health Initiative. In early 2023, she was awarded a grant from Johns Hopkins University for a year-long project focused on decolonizing data research with CNAY. She holds a BA in Public Health and International Affairs from the George Washington University and an MPH in Adolescent Health from Johns Hopkins University.
At CNAY, Katy oversees all youth programs. CNAY has five fellowships, two data initiatives, one civic engagement training program and one art initiative.