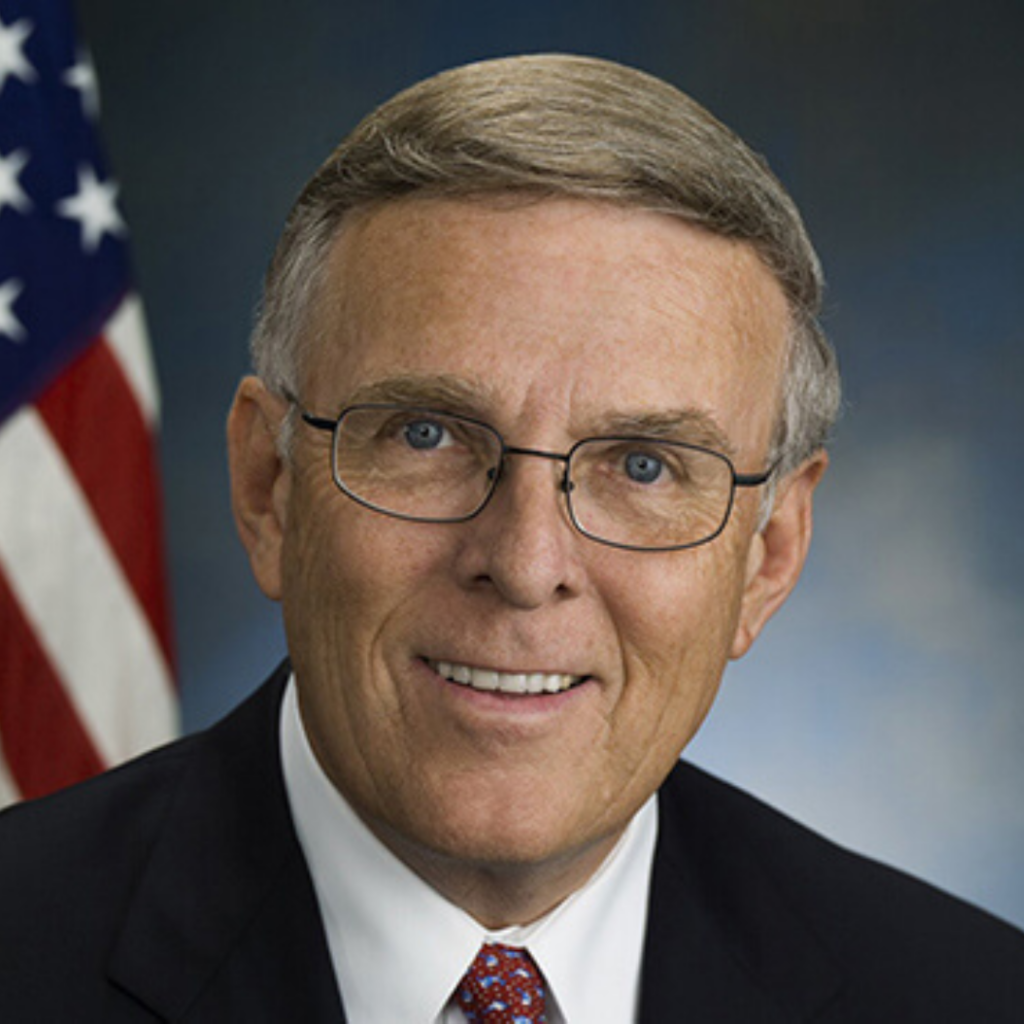 US Senator Byron L. Dorgan
US Senator Byron L. Dorgan is a Visiting Professor at two Universities lecturing on energy, economic policy and political affairs. He works part time as a Senior Policy Advisor with the Washington DC Law Firm Arent Fox, and works with the Bipartisan Policy Center, a Washington DC think tank, on energy issues. He served in the Senate Leadership for 16 years, first as Assistant Democratic Floor Leader and then as Chairman of the Democratic Policy Committee. He was Chairman of Senate Committees and Subcommittees on the issues of Energy, Aviation, Appropriations, Water Policy and Indian Affairs. He served as a US Congressman and Senator for North Dakota for 30 years before retiring in 2011.
Senator Dorgan is the author of four books – two non-fiction and two fiction. The first, a New York Times Bestseller book "Take this Job and Ship It," and a second, released in 2009, "Reckless… How Debt, Deregulation and Dark Money Nearly Bankrupted America (And How We Can Fix It)." He has also co-authored two books in an "eco-thriller" series: "Blowout" in 2012 and "Gridlock" in 2013. He has a Bachelor's Degree from the University of North Dakota, and a Masters of Business Administration from the University of Denver. He is married to Kim Dorgan and has four children: Scott, Shelly (deceased), Brendon, and Haley.