LGBTQIA+ Healthcare and Education
An Online Guide to Creating LGBTQIA+ Friendly Communities in Healthcare & Education – https://www.edumed.org/resources/lgbtqia-healthcare-and-education/

CONTINUE READING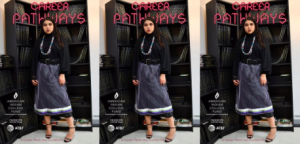 Native Pathways Guidebook
A Career Readiness Guidebook This culturally-relevant guide was created to help Native students prepare for, and successfully navigate, the diverse landscape of job opportunities and sectors of work. Including contributions from Native graduates, professionals and artists, Career Pathways explores best practices and opportunities in and familiar and accessible way. CLICK HERE to view the guidebook.
CONTINUE READING
National Council of Juvenile and Family Court Judges
Works to ensure justice for family and children in every court throughout this country.
CONTINUE READING