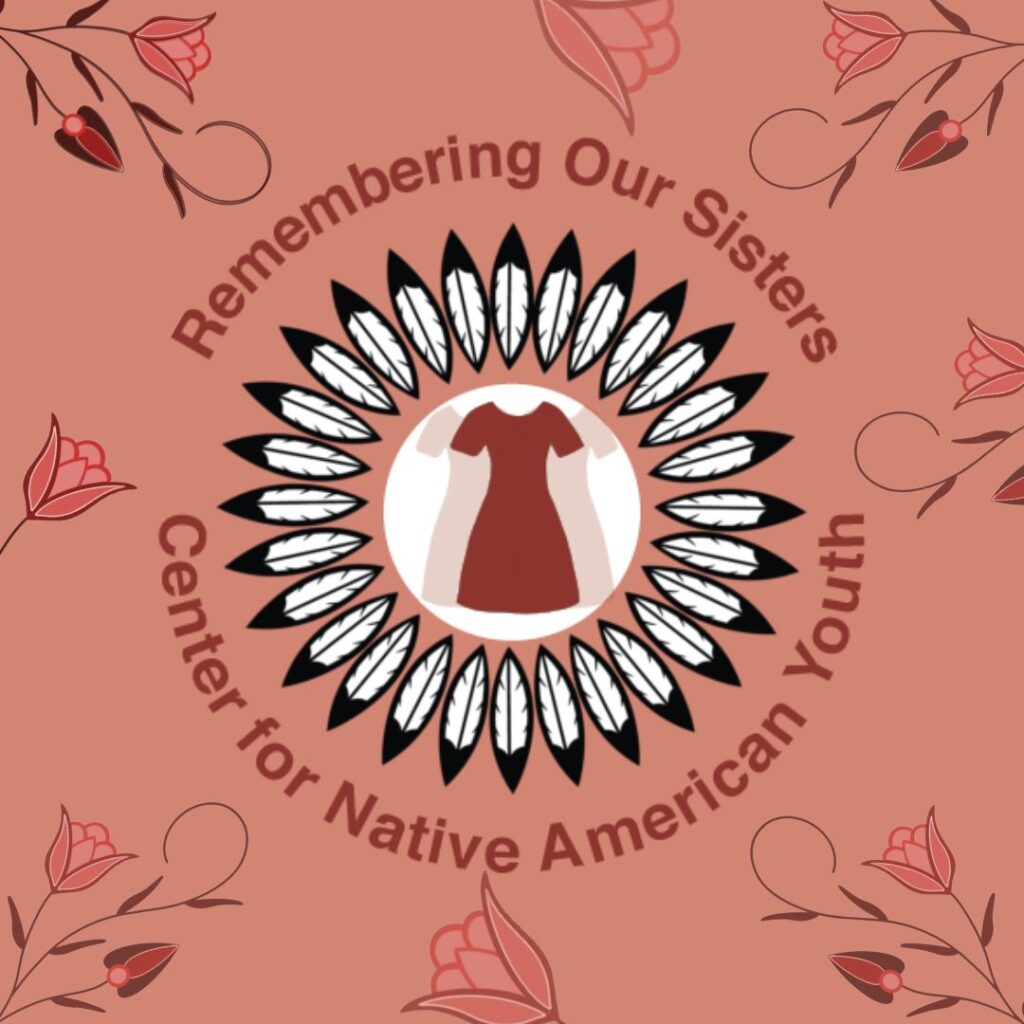 Call for Fellows: 2022 Remembering Our Sisters Fellowship
August 1, 2022, Washington, DC — The Aspen Institute's Center for Native American Youth (CNAY) is proud to announce a call for applicants for the Remembering Our Sisters Fellowship. The Remembering Our Sisters Program honors our sisters and families affected, and advocates for policies that address this crisis and keep our sisters safe.
Remembering Our Sisters is a virtual storytelling and digital arts fellowship that empowers young Native women and femme-identifying leaders, 18-24 years old, to raise awareness and bring light to solutions in the Missing and Murdered Indigenous Women, Girls, Trans and Two-Spirit+ (MMIWGT2S+) epidemic. Over 9 months, fellows receive culturally-immersive resources, support, tools, mentorship, and a platform to increase visibility and advance action. Fellows will create a digital art project to bring attention and awareness to the epidemic and receive financial support.
We encourage all self-identified Indigenous and Native women, girls, and femmes, 18-24, to become a Remembering Our Sisters Fellow.
The deadline for applications is September 9, 2022 at 11:59pm EST. For more information, please contact CNAY at cnayinfo@aspeninstitute.org.