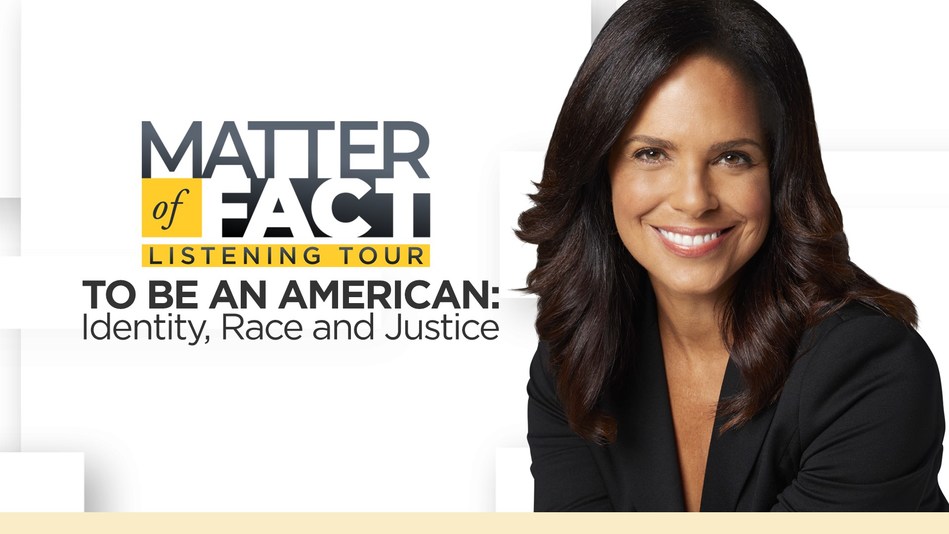 "MY PEOPLE HAVE ALWAYS BEEN HERE"
On March 18, 2020 Center for Native American Youth Executive Director Nikki Pitre was a guest on the "Matter of Fact Listening Tour," hosted by Soledad O'Brien. The digital tour special centers conversations around identity, race, and justice.
"Native American and Indigenous peoples were the first citizens of this land, yet the road to U.S. citizenship was even longer than for African Americans and women," said O'Brien. "Native American's were granted citizenship in 1924, but it was even longer before they gained the right to vote". It's a complex story of peoples nearly erased form their lands and their fight to belong.
In this digital special presentation of "To Be An American: Identity, Race And Justice" we hear Pitre's American Dream.
Fighting adversity as young as 8 years old, Pitre shares with us the history of Native peoples fight for accurate representation in not only the history books, but the media as well. "I had to learn every single United States president, yet my peers did not learn of Twisted Earth, Chief Spokane Gary, or Chief Ignace Gary. They could not name a single chief, could you?"
Despite the continuous efforts of colonization as far back as genocide to as recent as current dehumanization through media representation, all attempts to erase Native people have failed. Pitre reminds us of the resiliency of our ancestors who came before us. That their strength carries us forward and we will continue to do the same for the next generation. "My American Dream is to be a good tsu'tsut'n (ancestor) so that our future generations have strong shoulders to stand on, and walk proudly on this earth after I am gone".