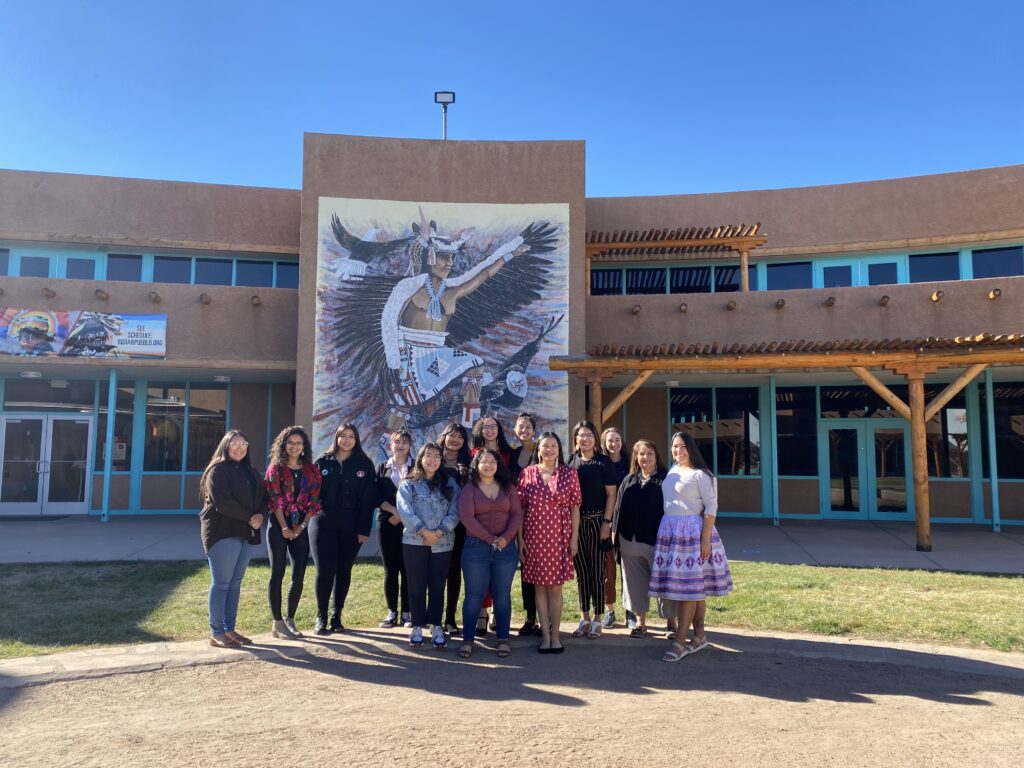 ROS Convening in New Mexico
The Center for Native American Youth's (CNAY) Remembering Our Sisters Fellowship was created to increase visibility and action to address the MMIWG2S+ epidemic and advance policy to end violence against Indigenous women, girls and two spirits. For the last 6-months, a group of young, like-minded Indigenous femme-identifying leaders have dedicated their time and efforts into developing a comprehensive understanding of the MMIWG2S+ epidemic and movement, enhancing advocacy skills and creating digital art and storytelling projects that will raise awareness and bring the deserved attention to the MMIWG2S+ movement.  
Mentorship, training, and resources were not the only things these young leaders gained from this fellowship- they obtained something more special. Through difficult peer-to-peer learning and  healing conversations, the fellows grew friendships and unbreakable bonds together. With a passion deep inside each one of them to fight for justice for Indigenous women and a goal to create their awareness projects, they found themselves supporting one another and growing in  sisterhood.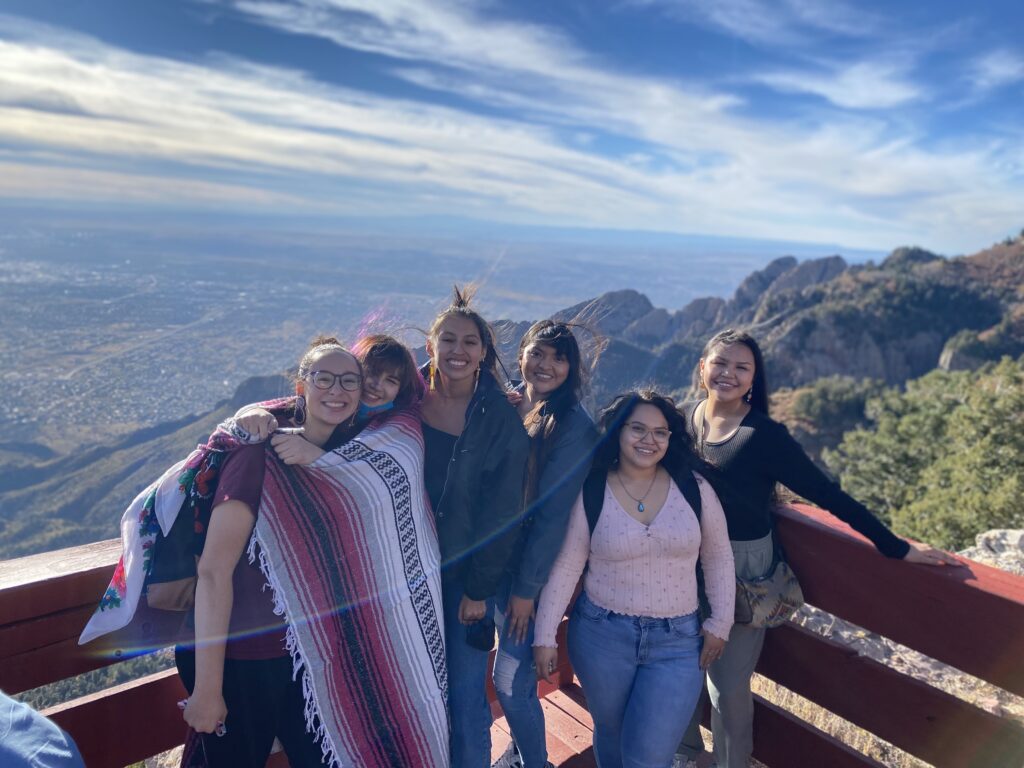 During the last week of October, from all parts of Indian Country, the fellows and CNAY staff travelled to Albuquerque, New Mexico to convene in person for the first time since the launch of the fellowship. In the halls of the Indian Pueblo Cultural Center, a convergence of organizations and advocates occurred between the Pueblo Action Alliance, Coalition to Stop Violence Against Native Women, and CNAY. Words were shared and exchanged amongst the fellows, youth organizers, program directors, and staff from all organizations on advocacy, justice, and mindfulness in the work of MMIWG2S+. The sharing of knowledge and support left everyone with feelings of unification and determination.  
On many occasions throughout the day, the importance of mental and self-care was brought to light. As the fellows shared their advocacy projects, they were mindful and aware, constantly asking one another, "are you okay?" and providing the space to talk, feel, and rest throughout the convening. 
After an emotionally heavy day, it was important to dedicate a time and space to heal together. In a beautiful healing ceremony, led by Dr. Billie Jo Kipp, Associate Director of Research & Evaluation, fellows and staff were given a chance to share their feelings, thoughts, and reflections with one another in a circle under the New Mexico afternoon sunlight. With the warmth on our skin and happy tears in our eyes, we called ourselves back to the circle and closed out a hard-working day of empowerment and justice for our Native women everywhere.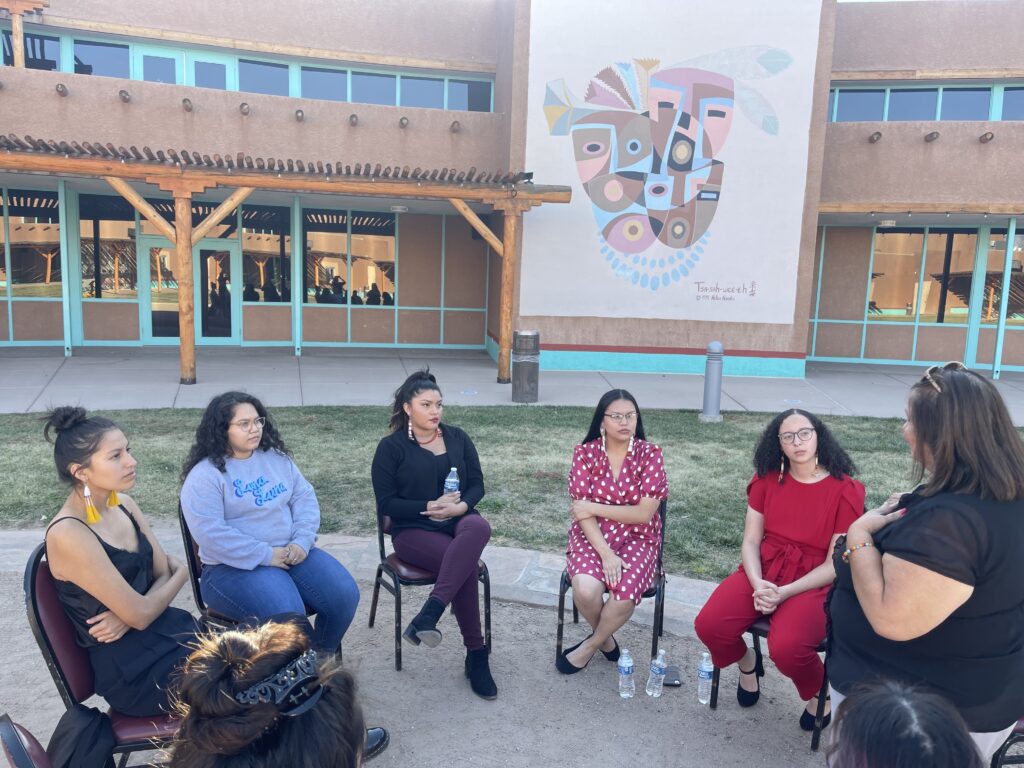 CNAY is honored to work with, uplift, and guide the six Remembering Our Sisters fellows: Lily, Maya, Cordelia, Gracie, Lauren and Evynn. We believe in the power they hold and the strength of their voices.
Written by Cheyenne Kippenberger, CNAY Communications