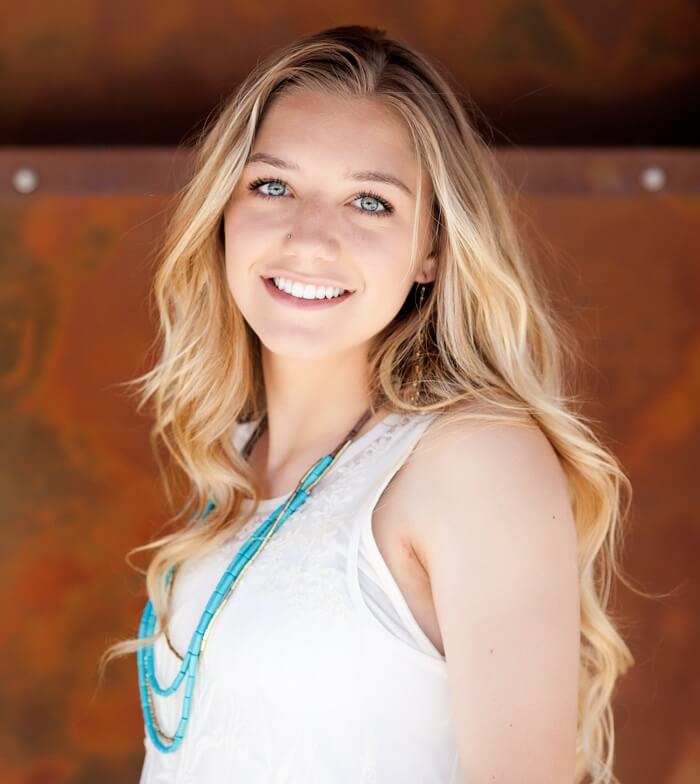 Abbi Fitzpatrick Named Inaugural CNAY-Brown Scholar
A member of the Blackfeet Tribe (Amskapii Piikani) in Montana, Abbi Fitzpatrick grew up in a reservation border town near the "backbone of the world," Glacier National Park. The seventeen-year-old dynamo is entering her senior year this fall at Cut Bank High School and dreams of someday attending an Ivy League university. She is both a driven student and an inspiring leader in her community, which led her to be awarded the inaugural CNAY-Brown Summer Program Scholarship.
Summer@Brown offers non-credit courses designed for high school students to experience college-level academics and life on a college campus. Reflecting Brown's broad liberal arts education, the intensive program features nearly 200 courses that emulate first-year level classes, require three hours of class per day, and come with 2-3 hours of homework. Abbi elected to complete a writing seminar about academic essay composition to improve her overall writing skills in preparation for college.
Abbi with Niyo Moraza-Keeswood, Native American and Indigenous Studies Coordinator at Brown Center for Students of Color. Niyo was instrumental in initiating the CNAY-Brown partnership.
The Montana Native has shown a strong work ethic in academics, overcoming challenges and exhibiting resiliency in persevering toward her long-term goals. Abbi chose early on to seek out the most challenging coursework in high school. She knew that coming from a rural public school in Montana would require her to work extra hard in order to attain educational opportunities and earn her undergraduate degree.
Beyond her excellent academic performance, Abbi demonstrates active participation and exceptional leadership in her school and community. While working as a store clerk and summer lifeguard, Abbi balanced involvement in Student Council and received Academic All-State Awards for Varsity Cross Country, Track and Field, and Cheer. The incoming senior takes pride in serving as an example to other youth and her community through participation in sports, healthy eating habits and a drive to be her best self.
Abbi served as a leader for other youth through her involvement with Blackfeet 4-H and the Intertribal Agriculture Council. This involvement inspired her to attend the University of Arkansas School of Law's Native Youth in Food and Agriculture Leadership Summit and Indian Ag Youth Alliance Conference. Through these experiences, she gained mentors – Janie Simms Hipp and Verna Billedeaux – who inspired her to take action. Abbi established the Glacier County Healthy Food Project and found funding to provide fresh fruit and vegetables for 100 families in the Heart Butte and Cut Bank areas. Earning a 2017 Red Ants Pants Foundation Grant, Abbi will be able to do an additional distribution in the near future. For her work with understanding and finding solutions for issues related to healthy food distribution and food sovereignty, Abbi will be awarded the Yale Bassett Award for Community Engagement in October.
The Center for Native American Youth is honored to partner with Brown University to provide new opportunities for Native youth, and looks forward to witnessing the successful path that lies ahead of this year's CNAY-Brown Summer Program Scholarship recipient.
"My goal is to have freedom to gain a college education in the best environment I choose," says Abbi. "Freedom to choose requires that I continue to excel in the classroom while taking classes outside my comfort zone." Abbi Fitzpatrick is testament that hard work and diligence in both academics and service for one's community will lead students to success and new opportunities.
For more information on CNAY's scholarship partnerships, contact Amber Richardson at amber.richardson@aspeninst.org.
---
This post contributed by Spring 2017 Intern Jennifer Bradshaw.