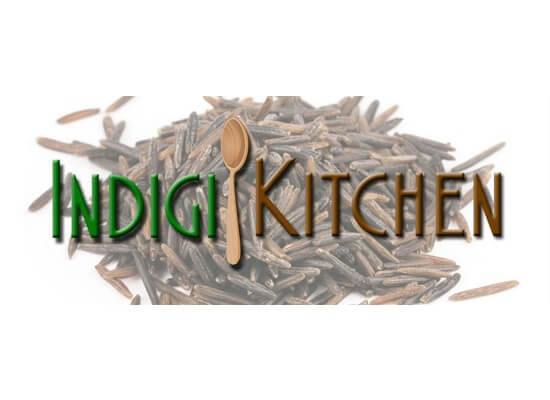 Mariah Gladstone Releases New Indigikitchen Video
Mariah Gladstone is a 2017 Champion for Change, decolonizing Native diets through her online cooking show Indigikitchen. Her videos teach viewers to create delicious meals from traditional ingredients that would have been found on the North American continent prior to settlers' arrival. Mariah's passion for this work comes from the knowledge that the disproportionate rate at which Native peoples are affected by diabetes is due in large part to historical attacks on Native diets carried out by the US government in an attempt to colonize America. To learn more, check out Mariah's TEDx Talk, delivered in Bozeman, Montana.
In her latest video, Mariah creates Potawatomi Berry Rice from a recipe shared by a colleague. Is there a family recipe you'd like to share? Send a message to Indigikitchen on Facebook to have your recipe considered for a future episode. Enjoy!