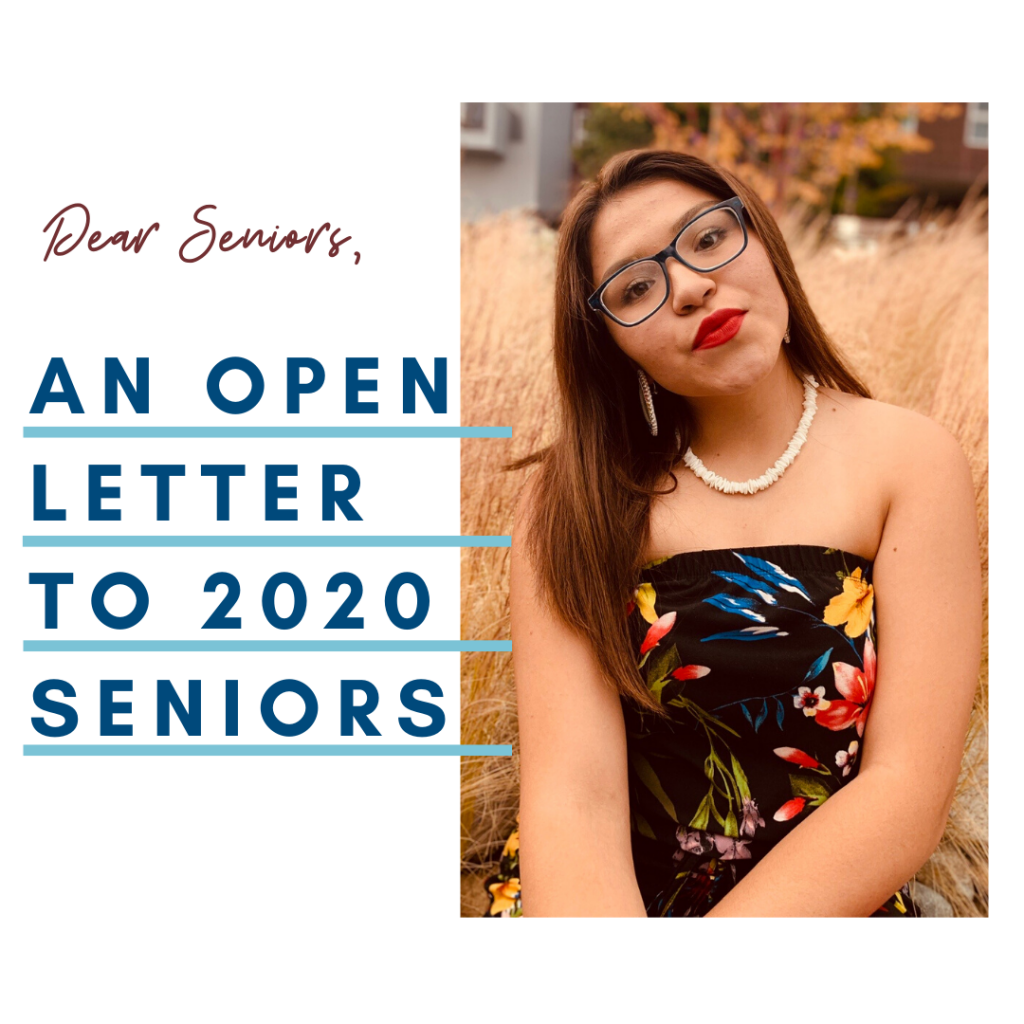 An Open Letter to High School Seniors
By: Alicia Reuben, Nez-Perce, Seminole, Menominee, & Muskogee, senior at Clearwater Valley High School
Dear High School Seniors,
This pandemic that we are going through is confusing, frustrating, and so many more negative feelings. But it is also so much more than that. It is a time for all of us to grow, find ourselves, and build stronger connections with one another.
As a senior, I know of the indescribable feelings you may be having right now. You may be feeling lost and heartbroken — because your last high school moments may not be with your classmates, or you may not get the traditional graduation ceremony that we all have worked so hard for. These are the things all senior look forward to in their last year of high school.
Having our senior year so abruptly stopped sounded like fun for the first couple of days, but now with things getting even harder, it's slightly scary.
We are stuck in a waiting game and the only way to get through this is to show support for one another. The feelings I have towards this situation is a mix of a little bit of everything, but I am trying my hardest to stay as patient and understanding as I possibly can.
As the senior class of 2020, during this global pandemic we have been shown that we have so many more people looking out for us than we think, and a lot of people feel our pain and disappointment.
As hard as things are right now, we can't get down on ourselves. We definitely cannot give up. We have so much support and love coming from our communities, as well as people from all over the country trying to do anything they can to make sure our hard work is being recognized.
Some schools in the country still don't know if they will return back to regular classes, and in my opinion that is the hardest part: the unknowing.
It's especially unsettling to me not knowing if I'll be able to spend time with my friends before I go out on my way after graduation.
The one thing we can do though is take this whole situation and make it a learning moment.
We can learn how to adapt to anything being thrown at us.
We are learning how to come together.
We are also learning how to love and support individuals instead of tearing them down.
Graduating high school is one of the biggest accomplishments someone can experience, and I know that it may be heartbreaking if we may not be able to experience a traditional ceremony like the seniors before us. But what I do know, is that there are so many people who are proud of us, and want us to take this next step in our life's journey.
Getting our diploma is like receiving a key for the door that opens up to our new life. Whether you take a gap year, go straight into the workforce, or continue onto higher education, that key is opening a door for a new life full of adventures and memories.
Who knows if we will get a graduation ceremony, but we will still be getting recognized for our time and work that we've completed. Just know that we still get our "key," it just may be in a different way. And we can learn from this experience and set an example for the classes to follow.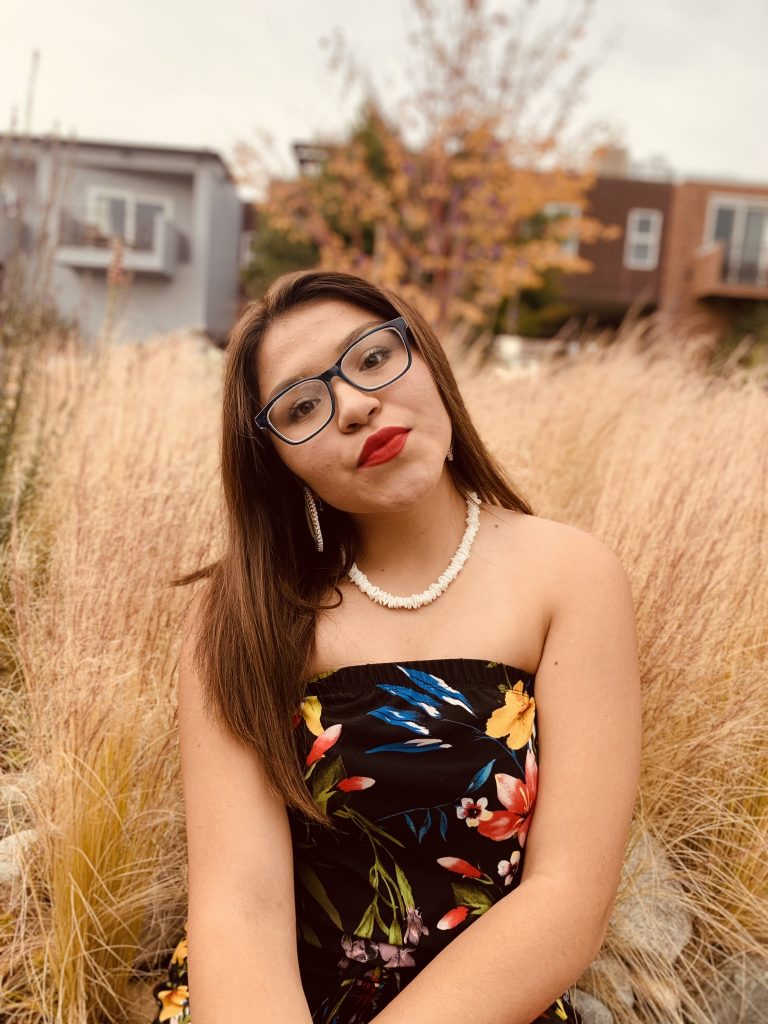 Alicia Reuben is a senior at Clearwater Valley High School in Kooskia, ID. Alicia is Nez-Perce, Seminole, Menominee, and enrolled Muskogee. She loves her family and staying involved with her community. Alicia has played basketball and volleyball all four years of high school, track for one, and softball for one. She is always currently Miss Ephetes for the Ephetes powwow in Lapwai, ID.