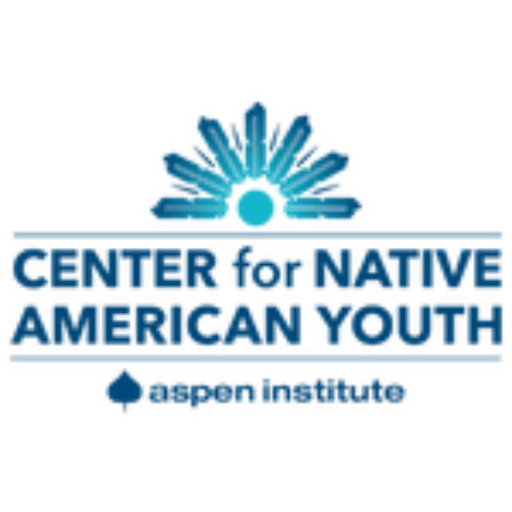 Center for Native American Youth Board of Advisor named Social Innovator of the Year!
The Schwab Foundation for Social Entrepreneurship is a leading global platform that accelerates outstanding models of social innovation. Each year 15 mission-driven leaders are recognized for tackling world's toughest problems, from social inequality and youth unemployment, to malnutrition and accessible healthcare.The Center for Native American Youth would like to congratulate N7 community Partner Sam McCracken for being recognized by the Schwab Foundation and the World Economic Forum as a 2022 Social Entrepreneur of the year! Sam is a member of the Assiniboine and Sioux Tribes from the Fort Peck Indian Reservation in Montana and the General Manager of Nike N7. Today Nike N7 and the N7 fund has awarded $8+ million in grants to 250+ communities and organizations, reaching more than 500,000 youth. You can read more about Sam's story on Nike News as well as watch the recorded award ceremony of the World Economic Forum.
Sam serves as Vice Chair of the Board of Advisors for the Center for Native American Youth. We hope you will join us in congratulating Sam and Nike N7 for this amazing accomplishment!