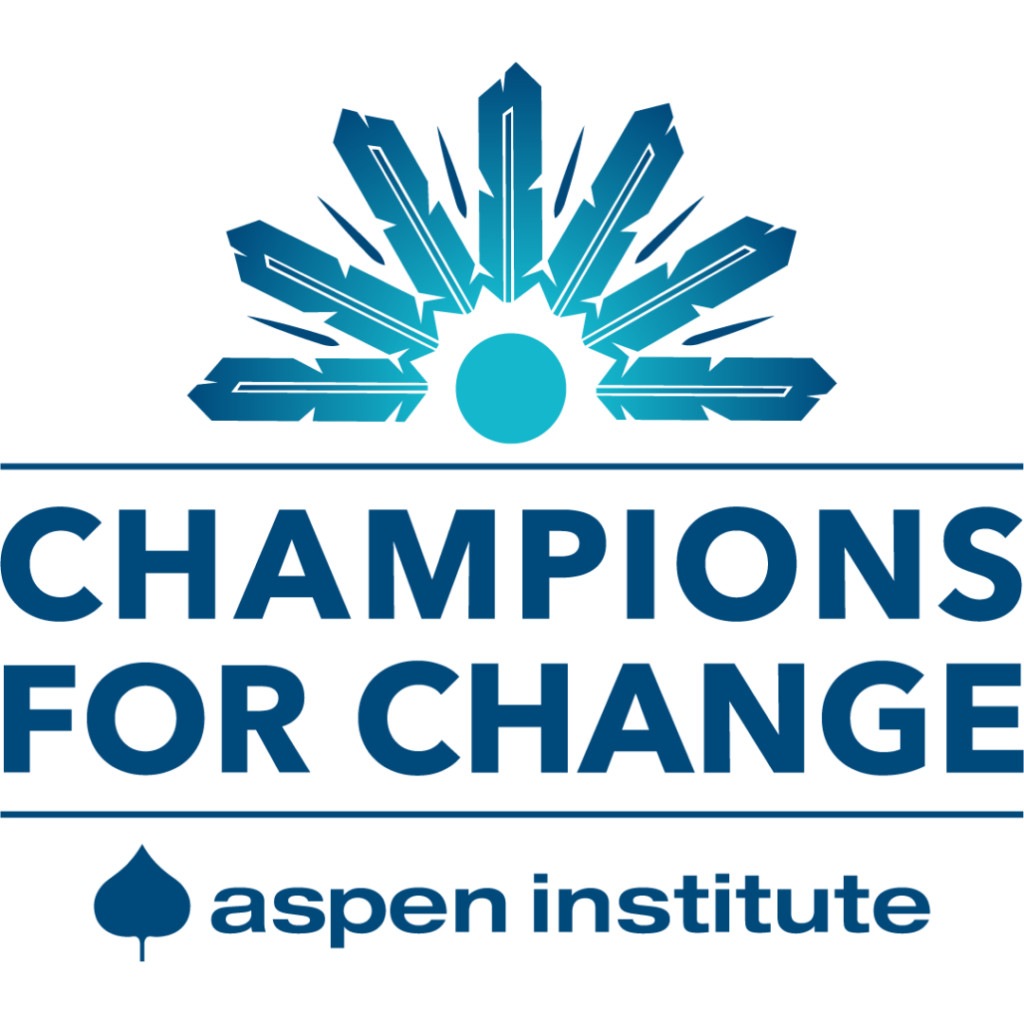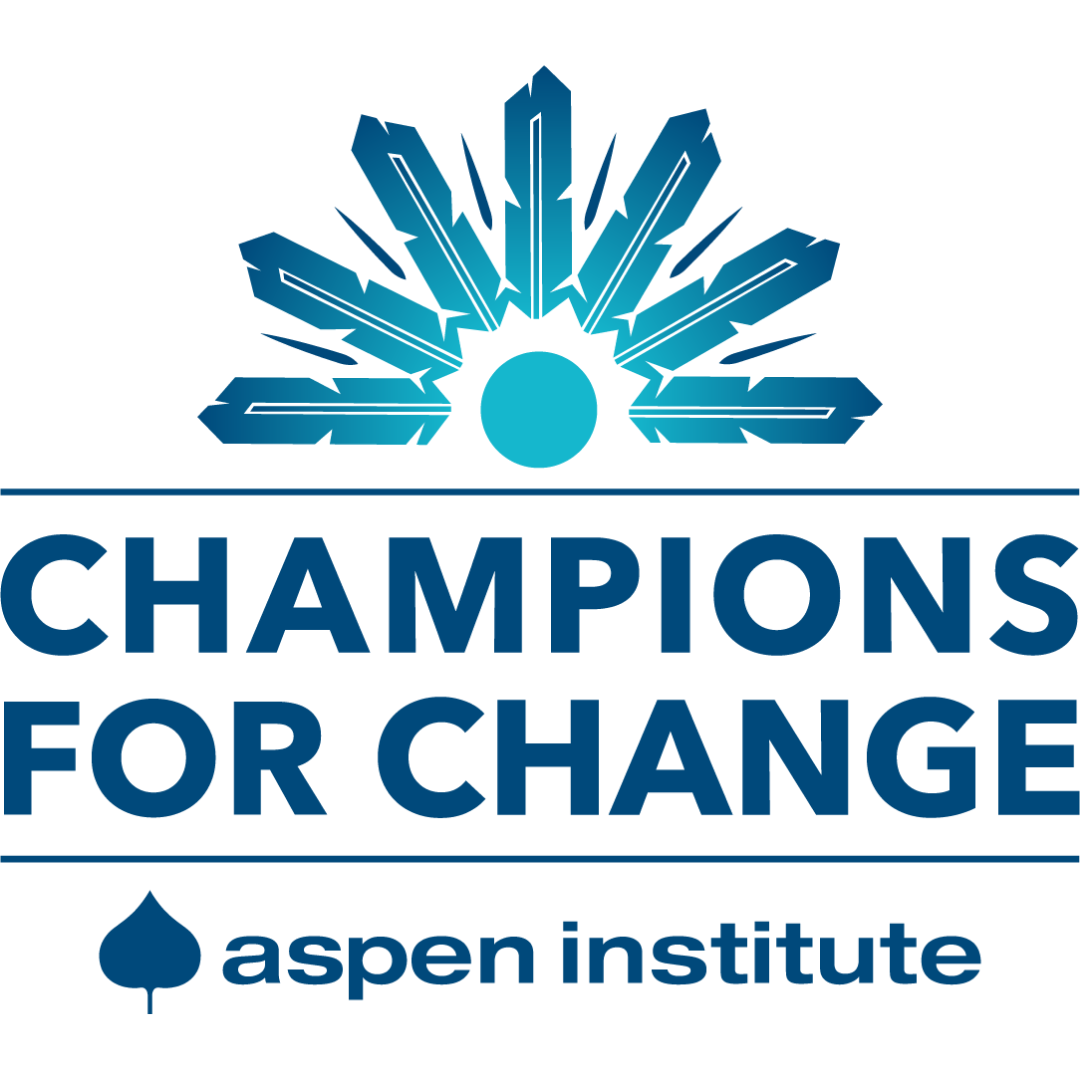 CNAY Announces 2022 Champions for Change Class 
January 24, 2022
WASHINGTON, DC: Today, the Center for Native American Youth (CNAY) at the Aspen Institute announced its 2022 Champions for Change class.  
The Champions for Change program is a Native youth leadership initiative designed to highlight positive stories of impact from across the nation. Each year, five inspirational Native youth, ages 14-24, are selected as Champions. Throughout the one-year commitment, youth receive experience based learning and tailored advocacy training aimed at enhancing their individual and collective leadership skills. The class 2022 of Champions for Change include Adrien "AJ" Pochel (Saulteaux and Lakota), Maria Walker (White Mountain Apache), Kalikoonāmaukūpuna Kalāhiki (Kanaka Maoli), Ivy Pete (Pyramid Lake Paiute and Blackfeet) and Triston Black (Navajo).
"I am honored to welcome AJ, Maria, Kaliko, Ivy and Triston to the Center for Native American Youth family," said Nikki Pitre, Executive Director of CNAY. "These Champions for Change are laying the foundation that our communities need to thrive for generations to come. We look forward to providing the 2022 Champions with a platform for skill enhancement, knowledge sharing and creating change."
Collectively, the 2022 class is working to increase Native representation in research, restore Indigenous landscapes, end derogatory mascots, and preserve language, culture, and traditional ways of knowing. The young leaders are addressing injustices and shaping their collective future. Learn more about each Champion's individual work and passions here.
"I'm excited to welcome the 2022 class of Champions for Change to the Center for Native American Youth," said Allison Binney, CNAY Board Chair. "These five young leaders are inspiring and creating paths for positive change in their communities. Congratulations!" 
Throughout the year, the Champions will participate in leadership and advocacy trainings, sit on panels to share their know and passions, advocate to leaders from across the country, and much more. If you would like to invite the 2022 class to be a part of your event, please email Cheyenne Brady at cheyenne.brady@aspeninstitute.org.