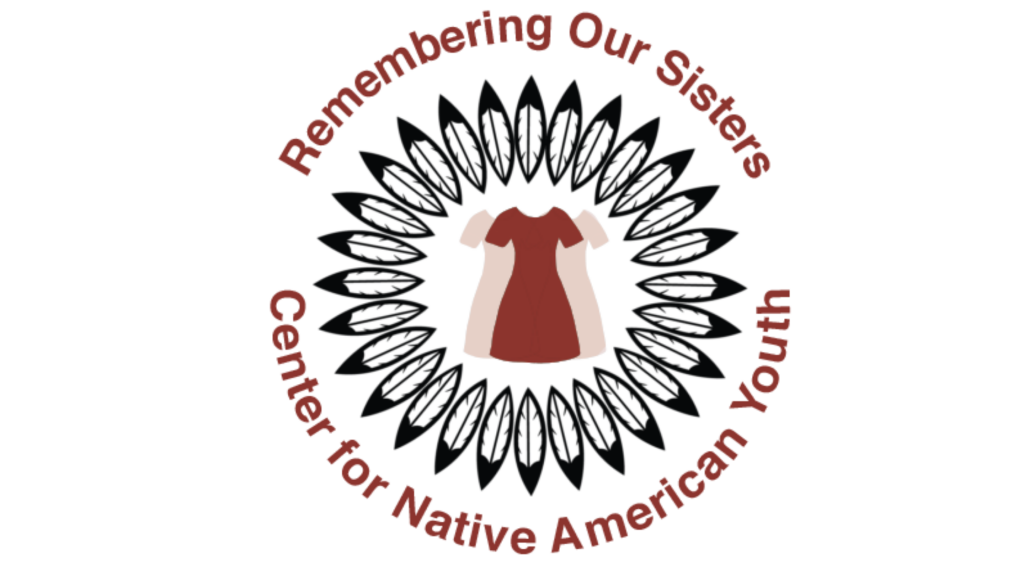 CNAY Announces Inaugural Cohort of Remembering Our Sisters Fellowship
Washington, DC, April 28, 2021- The Center for Native American Youth (CNAY) at the Aspen Institute is proud to announce the inaugural cohort of the Remembering Our Sisters Fellowship. The cohort is comprised of six incredible young Indigenous women and femme-identifying leaders from across the country who are dedicated and inspired to raise awareness and address the Missing and Murdered Indigenous Women Girls and Two Spirit + (MMIWG2S+) epidemic.
"We are honored to have these fellows join us to build a meaningful program as our inaugural cohort in Remembering our Sisters. The Center for Native American Youth will be hosting Remembering Our Sisters Week May 3-7, where we will virtually bring together fellows to learn from experts in the movement, grow in leadership, narrative sharing and be able to create meaningful projects through digital arts and storytelling as well as push for better policies on MMIWG2S+," said CNAY Executive Director, Nikki Pitre. "Congratulations to Cordelia, Evynn, Gracie, Lily, Lauren, and Maya!"
The Remembering Our Sisters Fellowship is a virtual storytelling and digital arts program by the Center for Native American Youth that aims to empower young Indigenous women and femme-identifying leaders (ages 18-24) to raise awareness, to honor our sisters and families affected, and to push for better policies that will address the crisis.
Throughout the six-month fellowship, CNAY will work closely with the fellows to develop and enhance the necessary skills and knowledge needed to create a series of MMIWG2S+-focused digital art and storytelling projects. Fellows will participate in informational sessions to acquire a comprehensive understanding of the MMIWGS2+ epidemic and advocacy within the movement. They will engage in trainings on topics including leadership, storytelling, narrative sharing, various digital art forms and more.
Fellows will be supported in their project development by Indigenous leaders in the MMIWG2S+ movement and Indigenous digital arts and media experts, who will help guide them on their journeys to increasing awareness and helping to address the crisis. Upon completion, each fellow's digital art and storytelling project will be shared with the world to remember our sisters and bring attention to this crisis.
If you would like to get learn more about or support the Remembering Our Sisters Fellowship, please contact us at cnayinfo@aspeninstitute.org