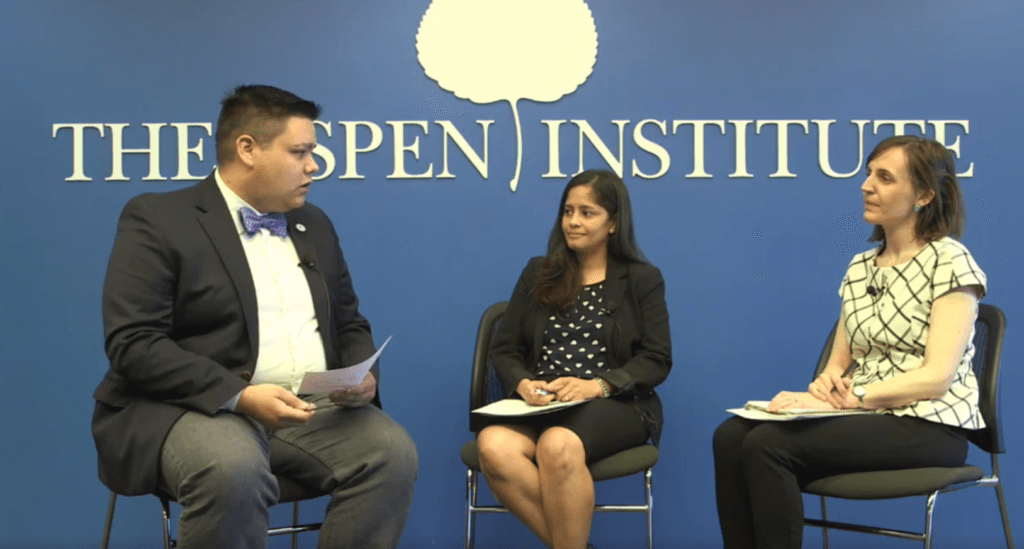 Gen-I Live: Human Trafficking Resource Guide
Online Resources:
Strong Hearts Helpline The Strong Hearts Helpline is a domestic violence helpline for Native Americans. Their website has various resources and helpful information for victims, their family, and abusive partners. The helpline offers confidential and culturally sensitive advice for indigenous people. The helpline not only offers assistance for victims and their families but also those who believe they are abusive and want help.
National Indigenous Women's Resource CenterThe National Indigenous Women's Resource Center helps supply victims and their families with informational resources and helps facilitate getting help. We encourage you to look around their website!
Blue Campaign – Identifying VictimsThe Blue Campaign is the Department of Homeland Security's anti-human trafficking campaign designed to help victims of trafficking. The Blue Campaign also takes grade strides in trying to educate the public on how to safely combat human trafficking.This link will take you directly to their "Identify a Victim" webpage where you can learn the telltale signs of what human trafficking looks like, and how to help someone you think is a victim. We encourage you to look around the website to learn more!
Reports and Briefs:
Phone Numbers:
National Human Trafficking Hotline Call 1-888-373-7888 or text HELP or INFO to BeFree (233733). For those who are worried about talking to law enforcement or immigration authorities, the National Human Trafficking Hotline is neither law enforcement nor an immigration authority. They are available 24 hours a day, seven days a week, every day of the year. Here is a link to their website where you can learn more about what they do.
Strong Hearts Helpline 1-844-762-8483
Immigration and Customs Enforcement Homeland Security Investigations Tip Line 1-866-347-2423