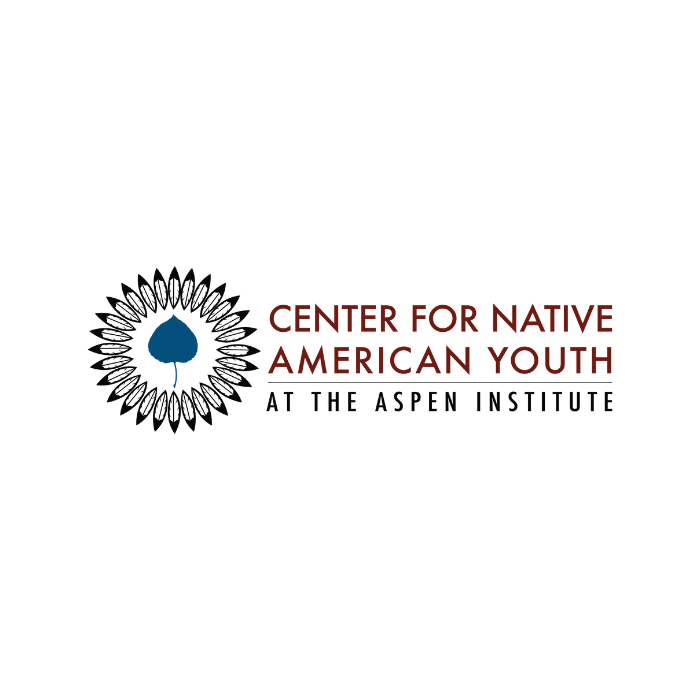 CNAY Supports Reconciliation in Place of Names Act
The Center for Native American Youth is one of many organizations expressing their support for the Reconciliation in Place Names Act (H.R. 4454/S. 2400) by Congressman Green and Senator Warren.
All across the US, there are places which honor precious confederate leaders and historical figures which committed unspeakable harm against marginalized communities. These leaders received undeserving plaques and name places reaffirming that their actions bared no consequence and that their negative slurs and offensive behavior are deemed acceptable. CNAY stands by the Reconciliation in Place Names Act which would address the racist and offensive landmarks in order to create a more inclusive outdoors space for all people.
Pease read letter of support here.