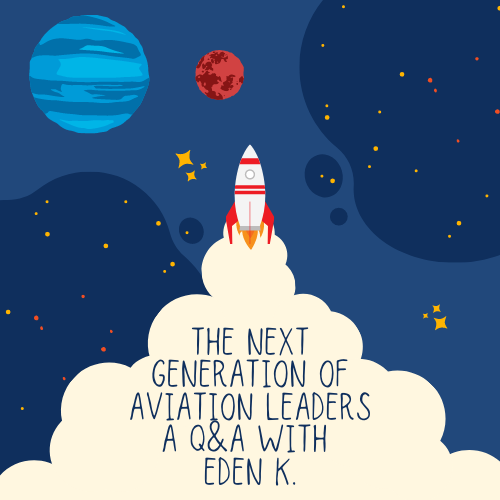 The Next Generation of Aviation Leaders: Meet Eden
Eden K. (Osage Nation) is currently a senior in high school pursing her dream career in aerospace engineering and astronomy. When Eden isn't working toward this goal to be an astronaut, you can find her throwing shot put and discus for her track and field team or in Girl Scouts. We spoke with Eden about her journey to pursue her goals in STEM as a young woman and how she stays motivated.  
Where did your interest and passion for aviation and space start?
My interest in aviation and space started when I was in the first grade. I remember my teacher going  over the basic facts about the planets in our solar system and I was so intrigued. We were making  flap-folders writing down all the facts that we found interesting. After that when we went on library trips with our class, I checked out books on the planets and could not stop reading them. Over the years, I would research about space, and I downloaded the NASA app once I got a phone in middle school. I would often scroll through the NASA images and descriptions learning about all these locations and views throughout the universe. However, what made me want to pursue a career in aviation and space was attending this free, two-week camp for middle school girls called S.H.E Can STEM Camp, where we learned about aviation and space and received hands-on experience with flying a Cessna 162 Skycatcher plane, launching a weather balloon, and visiting air traffic control towers.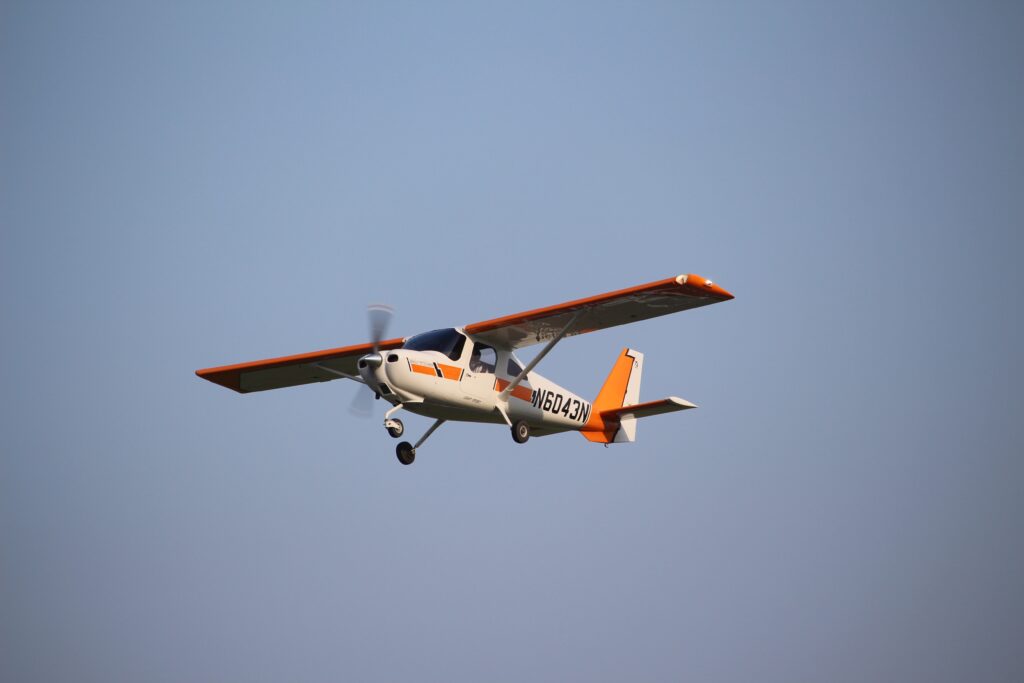 Can you share how you are working toward your aspiration to be in space or an aviation-related field? What motivates you or keeps you going when things get challenging? 
 I am currently taking multiple aerospace and aviation-related courses during my senior year including introduction to engineering and design, geospatial science, and this is my second year of taking an aerospace science course. These classes help me gain essential skills for what I want to study when I attend college. I am trying to get as much hands-on experience as I can by putting myself out there as all experiences give valuable lessons and exposure. I applied and attended the NASA Stem Enhancement in Earth Science with Texas Space Grant Consortium (SEES) internship this past summer, and I attended the Summer at Brown Program, which was in partnership with CNAY, where I enrolled in a planetary science course at Brown University. What motivates me is what I can learn from an experience as there is always something you can discover, even if it is not obvious. For example, I did not just learn about space and the universe during my NASA internship. I also learned about teamwork, collaboration, and communication, especially since we had to communicate remotely over Zoom. I learned essential soft skills in addition to hard facts.  
What was it like to attend the NASA SEES internship?
It was very ethereal to be able to attend the NASA SEES internship. Being able to connect with people  who have similar interests in astronomy and aerospace was fantastic since not many people have this  same interest. SEES had a program called the Speaker Series where they invited speakers to engage with us, including Fred Haise who is an Apollo 13 astronaut, NASA astrobiologists, and SEES alumni. I really enjoyed this because we were able to listen and converse with these amazing speakers on a live Zoom call. We were able to get our questions answered by experienced professionals which was an incredible learning opportunity. My specific SEES team was the astronomy team and my research group consisted of four teammates and our mentor. My research project was on the topic of Galaxy Morphology. It involved a lot of research and hours of work, but it was definitely worth it as I was able to learn from so many people and take part in a topic with which I love.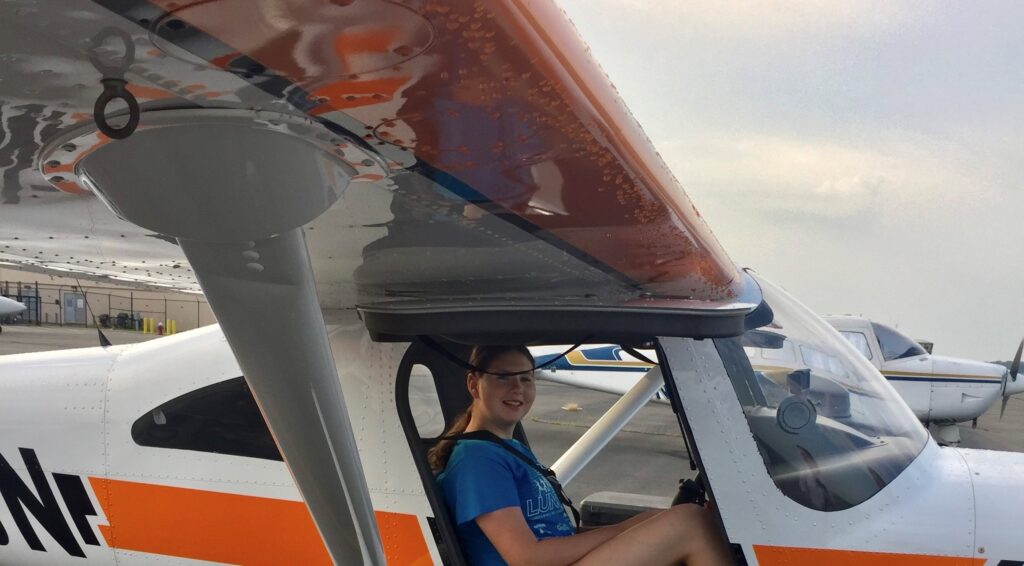 What advice would you give Native youth who might be nervous to venture out of their comfort zone? 
 I would say to not let other people or yourself get in your head that you are not enough. You belong at the table. I dealt with this, especially at the beginning of the SEES internship. When I applied, I did not  think I was going to be accepted, I applied because I thought it was an amazing, challenging, and  worthwhile opportunity, which was enough for me to take my shot and apply. Because I applied, I had a chance, if I hadn't, I had zero chance. I was accepted and I had the opportunity during this internship to engage with some really smart people, including my fellow interns, mentors, and speakers. I learned that I was accepted at SEES for a reason and I used my time during the internship to research and make contributions to the scientific community. I am so grateful that I was accepted and that I was able to use my knowledge to research for NASA. Stop doubting yourself, you belong and do not think otherwise. You are capable of whatever you put your mind to, just build enough confidence and courage to convince yourself of that because you don't want to be your own greatest obstacle. 
Are you interested in participating in a Q&A with CNAY? Email us! Contact Communications Intern, Cheyenne Kippenberger at Cheyenne.Kippenberger@aspeninst.org.