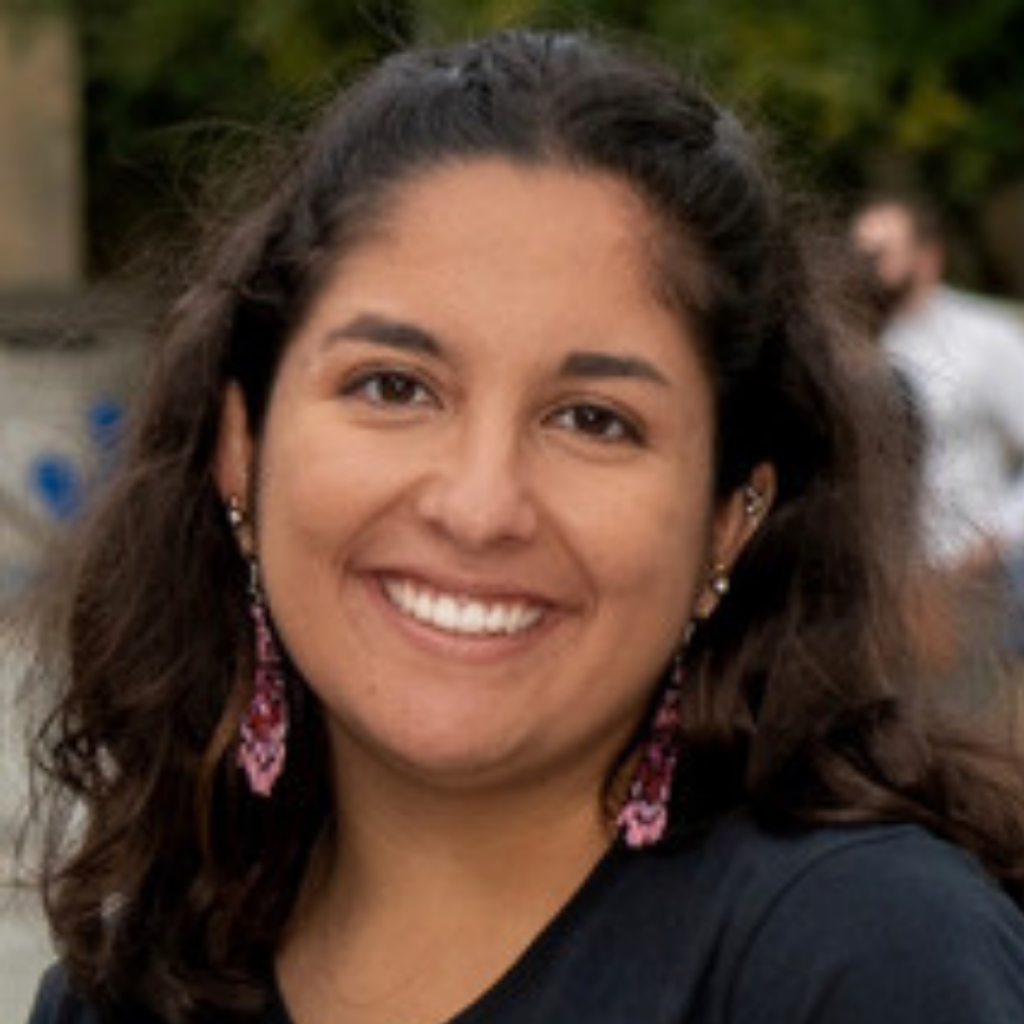 The Art of Joy, Resilience, and Movement
Written by Madeline Gupta
The bodice of my tutu tightens around me as I lean down to tie my pointe shoes. My lips can't help but hum the music to Tschiavosky's Nutcracker suite as I warm up my feet. Plié. Releve. Plié. Stretch. The familiarity of the movement is sweet; after ten years of performing The Nutcracker, I've found a safe place in ballet.  
I believe that dance is for everyone, no matter age, background or ability. The passion and freedom I find in moving my body is something that everyone deserves to feel. These values are drawn from and align closely with one of my biggest Indigenous role models— Maria Tallchief. Tallchief, who was one of the first Native American dancers to pursue ballet, spent her career representing people who did not previously have access to this art. She devoted her life to ensuring all life- no matter community, gender, or access-could appreciate a love of movement and music.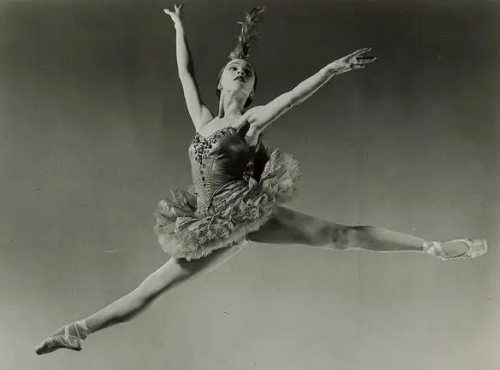 For many Indigenous people, dancing is an art of joy, resilience, spirituality, and emotion. In contemporary times, Native youth have continued to uphold those principles with traditional dancing, but also with non-traditional ways of movement, including ballet. Tallchief, who was a muse of famous choreographer George Balanchine, laid the groundwork for other Indigenous people to join large scale, professional companies. The connection she found with movement is a resonation of Indigenous people since time immemorial.
For me, ballet is a place beyond time and space where I feel most at home with my body and the world around me. My ancestor's strength and wisdom propels my grand allegro, guides my turns, and keeps a watchful eye over my epaulement. Although I am in control of my body, I am not alone on stage. With me are all of the Indigenous dancers who came before.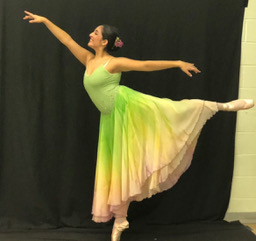 I tuck the ribbons of my pointe shoes in and stand up. The stage manager's voice comes over the loudspeaker. "Two minutes to showtime! Two minutes, dancers!" I am always nervous before a performance, but I carry the lessons my ancestors and other Indigenous women have left for me. I take a deep breath and remember them, remember I am never alone. The stage lights come on. The music starts and I step onstage.

Are you interested in writing a blog with CNAY? Visit our highlight form here or contact Communications Coordinator, Cheyenne Kippenberger at Cheyenne.Kippenberger@aspeninst.org.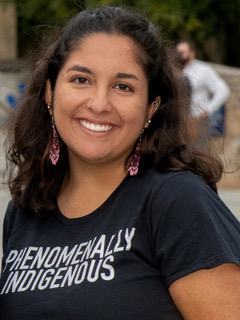 Madeline Gupta is a first year at Yale University studying Applied Math and Ethnicity, Race, and Migration. As an Ojibwe woman, she recognizes the resilience of her ancestors and continues to carry on their legacy through her work. During high school, she developed and directed several literacy programs through ByKids4Kids, organizing networks of community aid throughout the country. Through writing for Indigenizing the News and The Yale Daily News, as well as speaking at TEDx, on the radio, and at national hackathons, she aims to decolonize learning environments, notably in STEM. At Yale, she works for the Native American Cultural Center, manages websites for the Yale School of the Environment, and enjoys helping to coordinate Yale's Native and Indigenous Association, as well as founding a chapter of the American Indian Science and Engineering Society. In her free time, she likes to paint, play with her dog Miley, and skateboard.