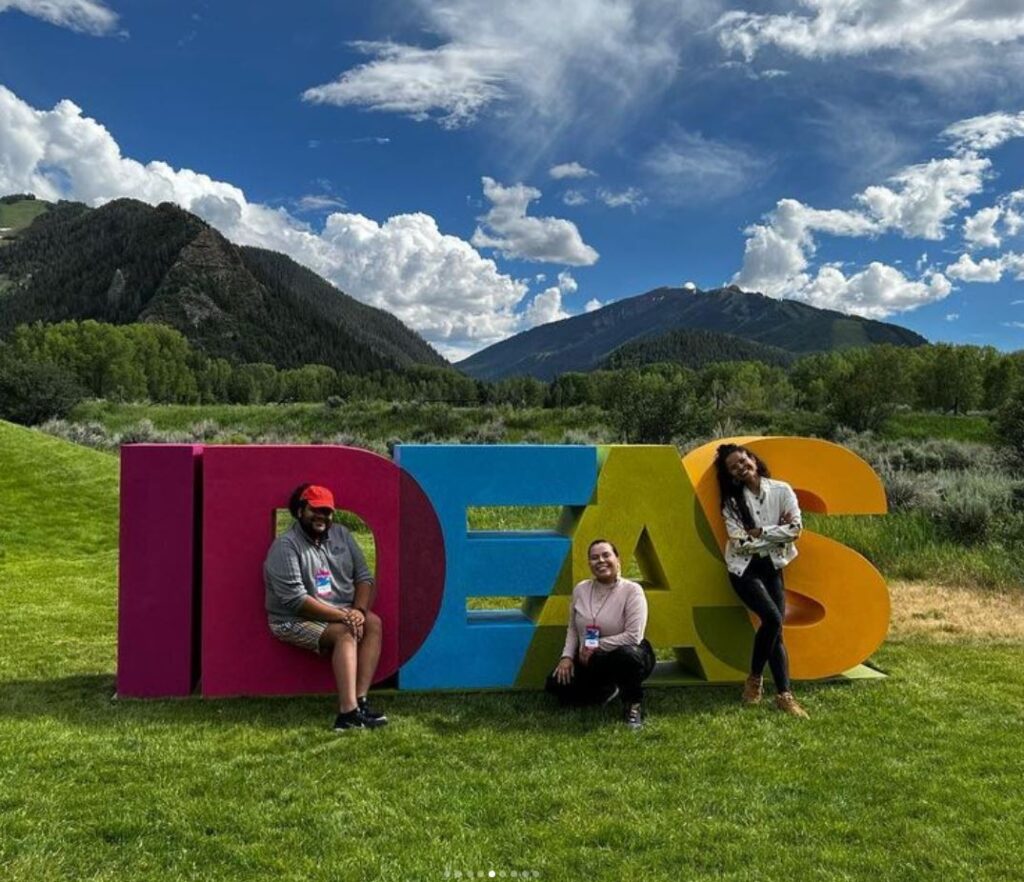 CNAY Attends Aspen Ideas Festival
Last week, CNAY staff Nikki Pitre and Maria Samaniego traveled to Aspen Colorado for the annual Aspen Ideas Festival, the Institute's most prominent public event bringing together nearly 4,000 thought leaders from across the globe. We were honored to be able to nominate and be joined by fellows: Tracie Jackson, Anthony Tamez, Shandiin Herrera, Adrian Stevens, and Sean Snyder.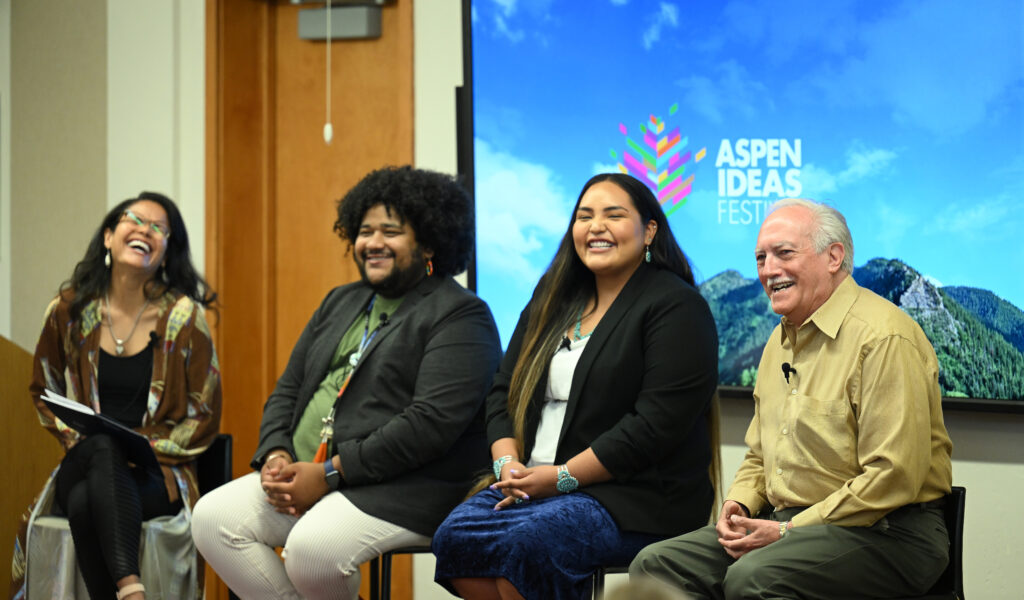 CNAY hosted a panel titled "Centering Youth in Movements" which featured Anthony and Shandiin as well as Mike Bezos of the Bezos Family Foundation. Anthony and Shandiin shared the important work they're leading in their communities including protecting their community through COVID-19, the power in youth sharing their own narrative, and encouraged the audience to include youth in movements and systems change. Mike shared his personal story, the work of the Bezos Foundation, and the importance in brain development for adolescents. Most notably, Mike offered advice for the younger generations.
Watch our panel HERE.
We were grateful to have the opportunity to connect with colleagues, engage in thoughtful discussion about our collective future, and to bring young leaders to our Aspen campus.
Our hopes are that there will be an increase in Indigenous voices in session tracks and plenaries and continue to share the work of our program.