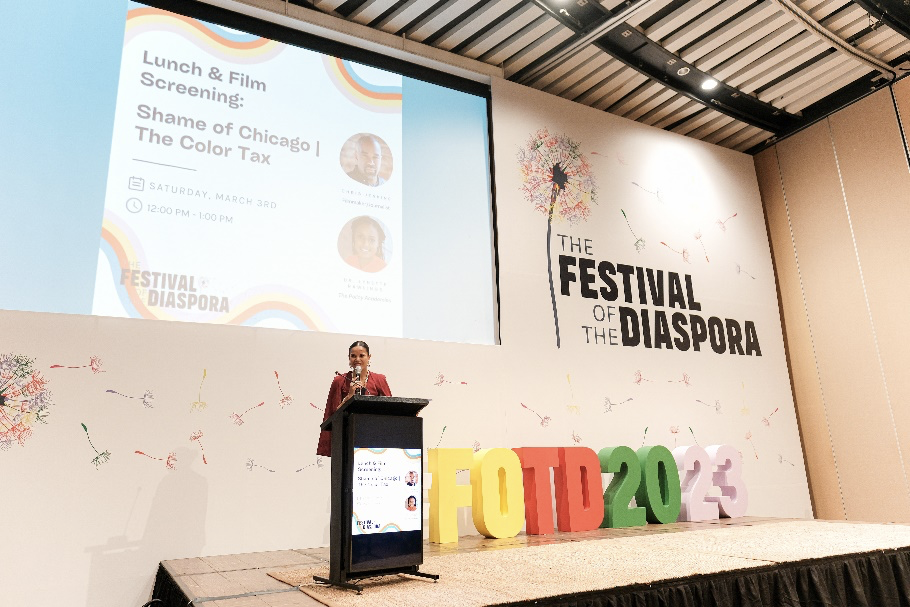 Executive Director, Nikki Santos, travels to Colombia for Festival of the Diaspora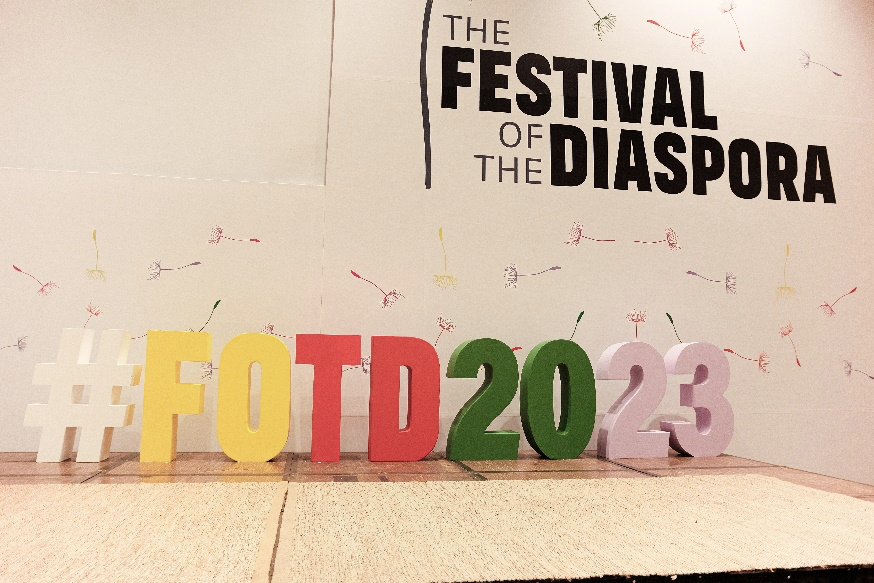 In early March, CNAY Executive Director, Nikki Santos, traveled to Cartagena, Colombia to attend and participate in the Festival of the Diaspora. In its second year, the festival convened global leaders across nearly 40 different economic markers to the Americas to connect, learn, celebrate, and collaborate together.  Attendees included corporate executives, social entrepreneurs, impact investors, change agents, creatives, academics, political leaders, and policymakers.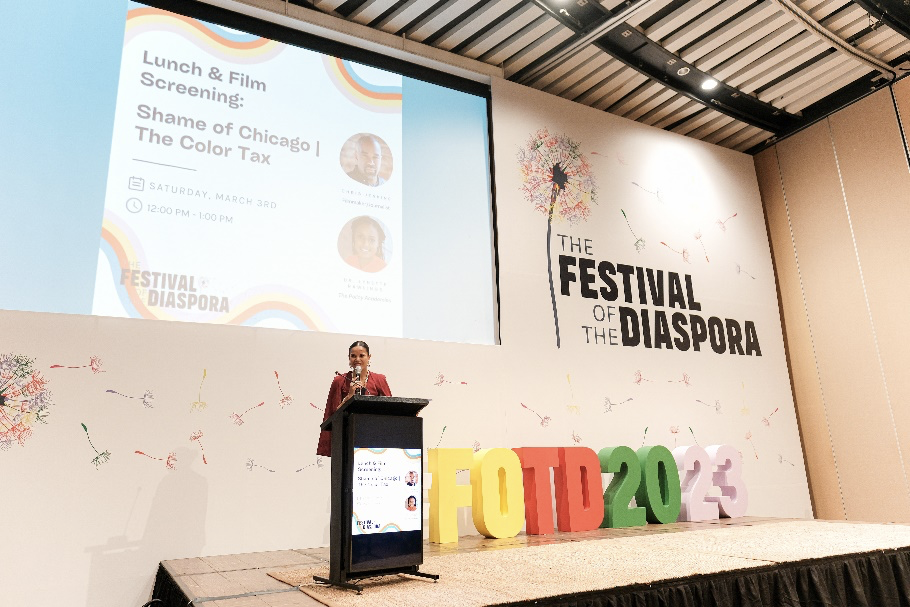 Nikki provided the welcoming address and discussed the importance in uncovering truths of the land and place. The Indigenous people of what is now Cartagena, were subjected to colonization with the Spanish and forced into the slave trade in the 1500's. The Spanish stole gold as a means to accumulate what they defined as wealth and to exercise dominance over the people.  Cartagena emerged as a major point of entry in the African slave trade, where over a million Africans had entered the port forced into slavery. African and Indigenous people-built power to escape slavery, and to create free cities. Nikki called on attendees and participants of the festival to lean into that power and to never forget the truth and histories that brings us into spaces.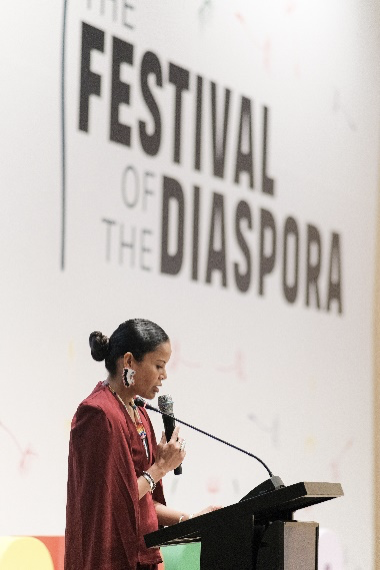 The convening then had remarks from Luis Gilberto Murillo Urrutia, the Colombian Ambassador to the United States, Cordell Carter of the Aspen Institute and founder of the festival, and Pablo Navas of the Aspen Institute Colombia. Sessions throughout the festival included creating opportunities for underestimated entrepreneurs, equity strategies, equity in philanthropy, DEI&B, place based learning and investment, climate and food in the global south, and more.
Nikki led a discussion with Ms. Maisha Goss-Johns of the Federal Deposit Insurance Corp and Tatiana Torres of Dentons on the power of matriarchs and women leading movements.  Tatiana, Maisha, and Nikki discussed women they admire what inspires them, and recognizing their inflection point to grow as leaders. In the discussion, Nikki talked about cultural teachings of women and lessons she was raised with that she carries with her in her work at CNAY. 
CNAY and Nikki are incredibly honored and grateful to have been asked to participate in the Festival of the Diaspora and look forward to continuing to build community with relatives from around the world.