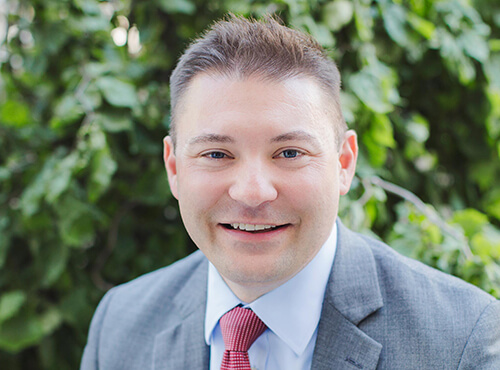 Erik R. Stegman
EXECUTIVE DIRECTOR
EMAIL:ERIK.STEGMAN@ASPENINSTITUTE.ORG
Erik R. Stegman, Carry the Kettle First Nation (Nakoda), is Executive Director at the Center for Native American Youth at the Aspen Institute.
Before joining the CNAY team, Erik led field outreach and advocacy for the Poverty to Prosperity program at the Center for American Progress. Before American Progress, he served as majority Counsel for the U.S. Senate Committee on Indian Affairs where he led the development of the Stand Against Violence and Empower (SAVE) Native Women Act, signed into law as part of the Violence Against Women Act Reauthorization of 2013. Before joining the Senate, Erik was appointed in 2011 to serve as Policy Advisor at the U.S. Department of Education's Office of Safe and Drug-Free Schools.
He began his career in Washington, D.C. at the National Congress of American Indians Policy Research Center. Erik holds a J.D. from UCLA School of Law, an M.A. in American Indian Studies from UCLA's Graduate Division, and a B.A. from Whittier College.