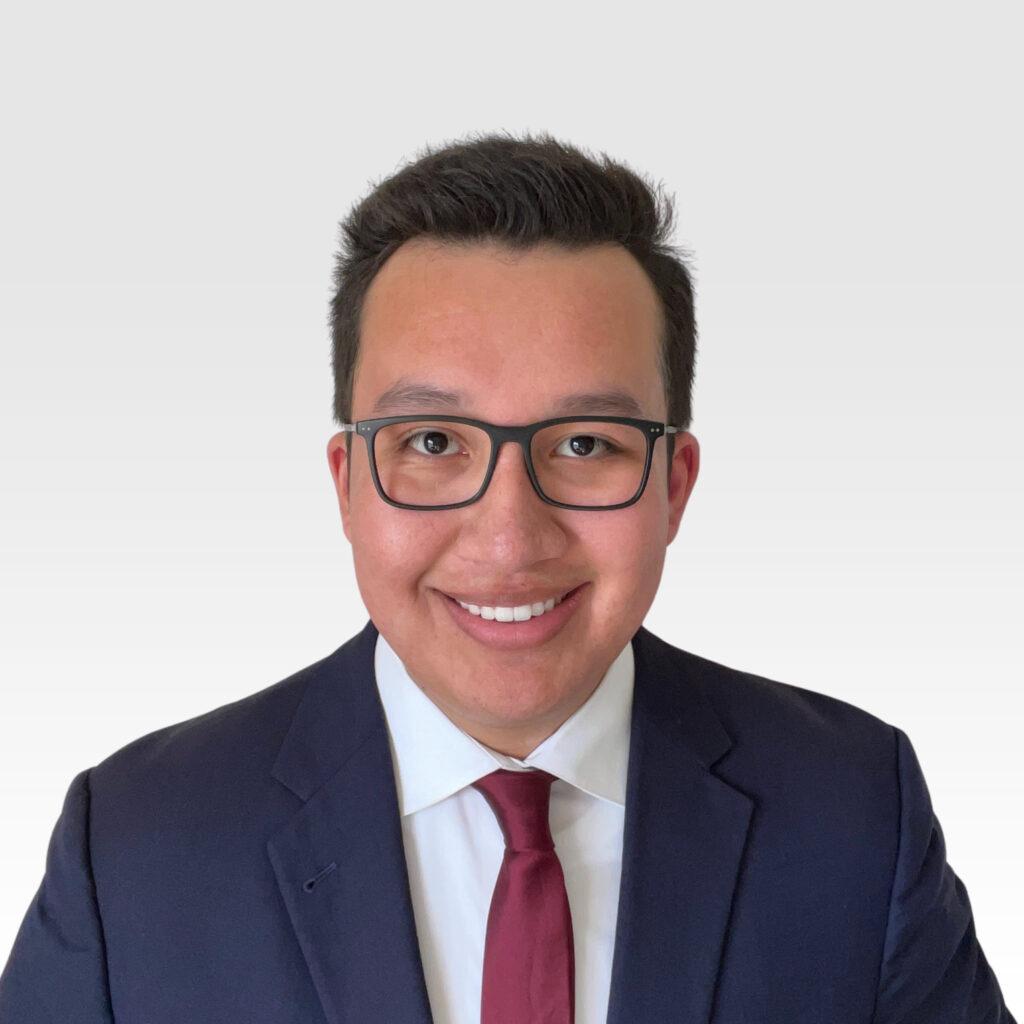 William Wilkinson
William "Will" Wilkinson (he/him) is Diné, Cherokee, and a citizen of the Mandan, Hidatsa, and Arikara Nation. He earned his A.A. in Communication Studies and his B.S. in Business Administration from Haskell Indian Nations University (Haskell) and is pursuing his M.S. in Public Policy & Management as a Tribal Affairs Fellow at the Heinz College of Information Systems and Public Policy at Carnegie Mellon University.
Since Will's first year at Haskell, he has served within the student government leadership and worked with senior administrators, city leaders, and congressional representatives on developing policies, implementing projects, and garnering federal support for the university. Will received national recognition for his demonstrated leadership and campus service by NASPA's (Student Affairs Administrators in Higher Education) Indigenous Peoples Knowledge Community with the Dr. Arthur Taylor Student Commitment to Service Award. In his final year at Haskell, Will was named Haskell's Student of the Year.
In the summer of 2019, Will was accepted into the summer class of congressional interns within the Native American Political Leadership Program at George Washington University and interned for U.S. Senator Elizabeth Warren. In the summer of 2022, Will was admitted into the summer class of political interns within the Morris K. Udall and Stewart L. Udall Foundation and was placed in the Office of the Assistant Secretary – Indian Affairs at the U.S. Department of the Interior. In both placements, Will worked on various policy issues, projects, and consultations and now serves as a fellow for the Center for Native American Youth at the Aspen Institute.