Leadership Enterprise for a Diverse America (LEDA) Scholars Program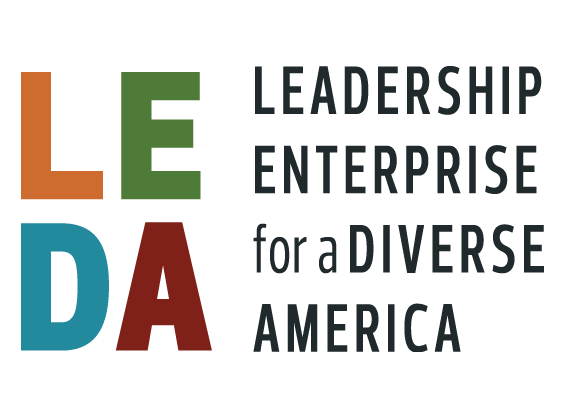 Each year, LEDA selects 100 high achieving juniors from around the country to become LEDA Scholars. The cornerstone of our program is a 7 week summer institute
held at Princeton University, free of cost to students, including travel. LEDA scholars participate in a dynamic leadership development program while
receiving specialized writing instruction, college guidance and standardized test preparation.
Throughout their senior year in high school, LEDA Scholars are guided through college, scholarship and financial aid applications. Approximately 80 percent
of LEDA Scholars have enrolled in our nation's most competitive colleges. While in college, LEDA continues to offer holistic support to ensure that
LEDA Scholars not only succeed, but thrive and lead on campus and beyond.
LEDA is looking for students who are in the top 10% of their class, have an unweighted GPA of at least 3.6 or above, are enrolled in the most rigorous
courses available at their school, are involved outside of the classroom (whether it be part time work, caring for a family member, clubs & sports
in school), and are socioeconomically disadvantaged (90% of LEDA scholars have an annual family income of $66,000 or less). The attached brochure describes
the LEDA program in detail.
Our application is now open and can be found at ledascholars.org/apply. It is due December 12th.
BACK TO ALL RESOURCES