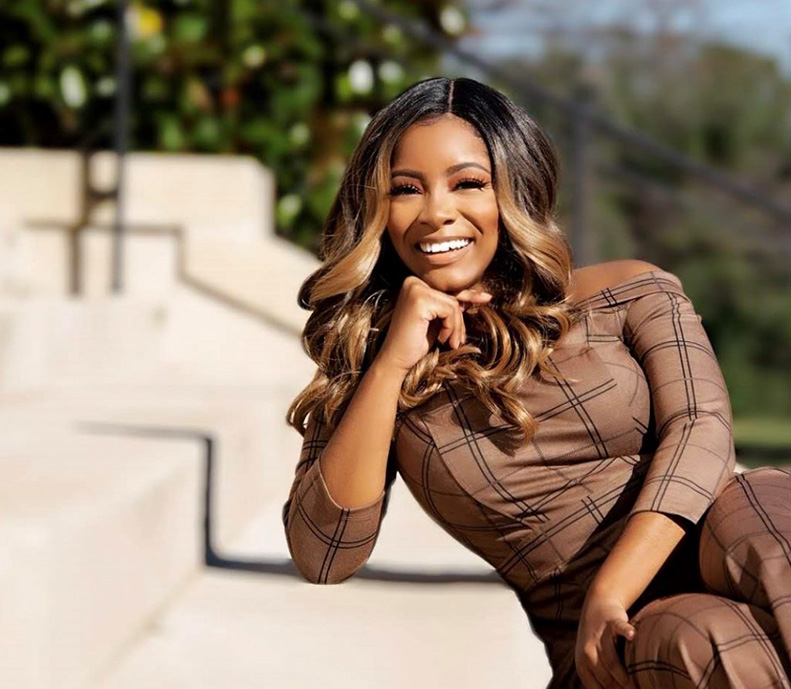 Shantel Assata
PROGRAM ASSISTANT
EMAIL: SHANTEL.ASSATA@ASPENINSTITUTE.ORG
Shantel Assata serves as Program Assistant at CNAY, providing administrative support to the CNAY staff, managing contracts, providing direct support to the executive and assistant director's travel schedules and appointments. She serves as the primary contact for external offices and assists on special projects. Shantel provides technical and logistical support for multiple projects, meetings, conferences, and workshops.
Prior to her position at CNAY, Shantel has worked with a Non-profit group that supported the advancement of low-socioeconomic families: exposing inner city youth to outdoor recreational activities and providing financial literacy.
Shantel obtained a Master of Art's degree in forensic psychology, from The Chicago School of Professional Psychology, specializing in clinical counseling. Her passion for advocating for those underserviced has led her to her current position at CNAY.