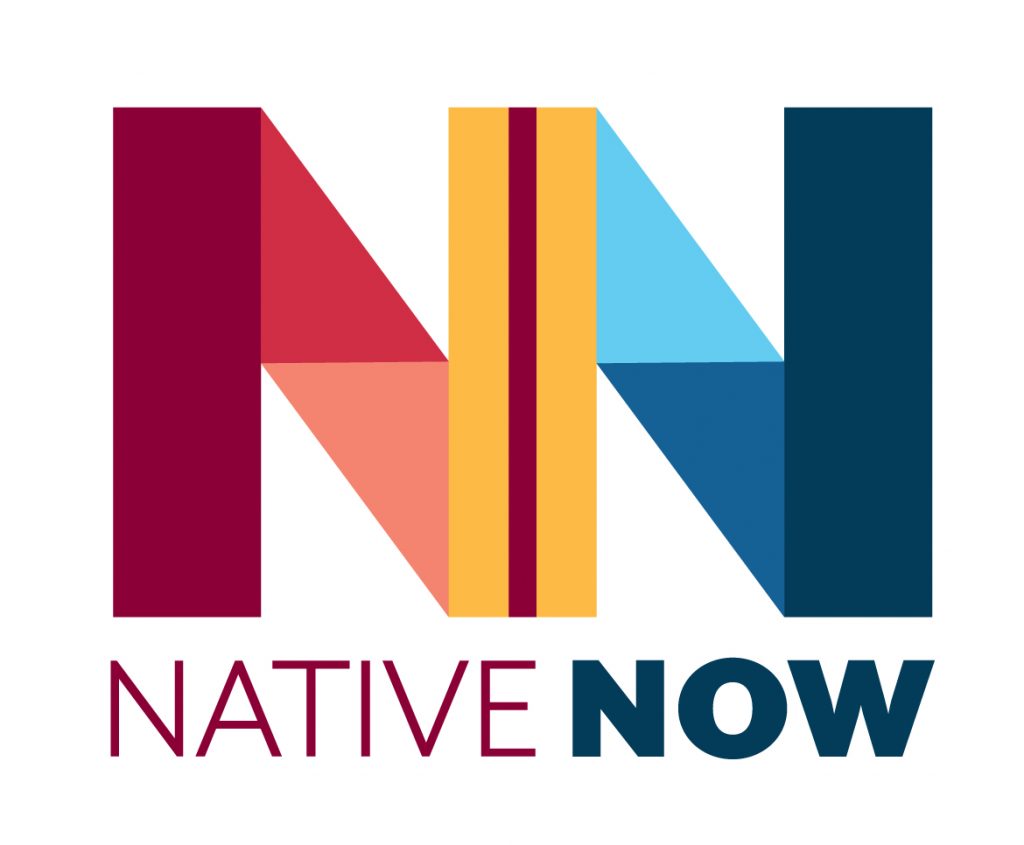 10/10 Gen-I NOW: Native Now Indigenous Peoples Day Campaign
In August the IllumiNATIVE partnered with the Center for Native American Youth (CNAY) to bring 17 diverse Native youth leaders from across the country together for the first ever Design Lab. The Design Lab was hosted by the Buffalo Nickel Creative studio in the heart of the Osage Nation. During their time together Native youth learned about the latest research on how public understands Native people, began developing a youth-led strategy for narrative change, and developed and created content for campaigns.
To celebrate Indigenous Peoples Day, our Native youth invite you to post, share, and join them in acknowledging the traditional and ancestral lands we all stand on and to share visions for the future of Indigenous Peoples. To get involved please visit: www.IllumiNatives.org/NativeNow.
Native Now Resources:
K-4 Classroom Lesson Plans;
Coloring Book; and
Information and history about Indigenous Peoples day.
Text Us!
Text "Native Now" to 30644 to opt-in!Receive information for Indigenous Peoples Day resources and future Native Now calls to action and campaigns.
Questions? Please email Tashia Arnold at tashia.arnold@aspeninstitute.org.