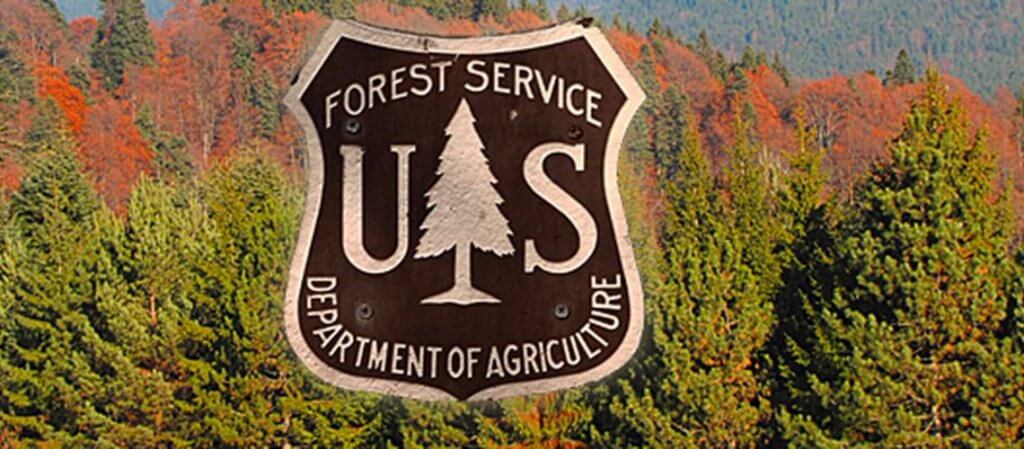 10/4 Gen-I NOW: Apply for Positions with the US Forest Service
This Gen-I Native Opportunities Weekly (NOW) message shares information about internships and recent graduate programs with the US Forest Service.
The Forest Service is hiring student interns and recent graduates through the Pathways program.
Pathways offers career development opportunities to students enrolled in qualifying educational programs, as well as those who recently graduated from a higher education institution within the previous two years. Interns and recent graduates receive on-the-job training and mentorship, and these paid career opportunities lead to permanent jobs upon successful completion of the program.
Apply online at USAJOBS October 16-20, or in person at the 2017 Society of American Foresters Convention, November 15-16 (details below).
Available Positions:
Natural Resource Specialists
Foresters
Forestry Technicians
National Environmental Policy Act (NEPA) Planners
Biological Scientists
Eligibility:
Visit the Forest Service SAF webpage for eligibility requirements, position locations and additional information.
How to Apply:
Online: Apply at USAJOBS from October 16-20.
In-person: Stop by the 2017 Society of American Foresters Convention in Albuquerque, NM, to apply in person.Convention registration is not required to apply. Click here for more details.
Questions? Email saf_hiring@fs.fed.us.