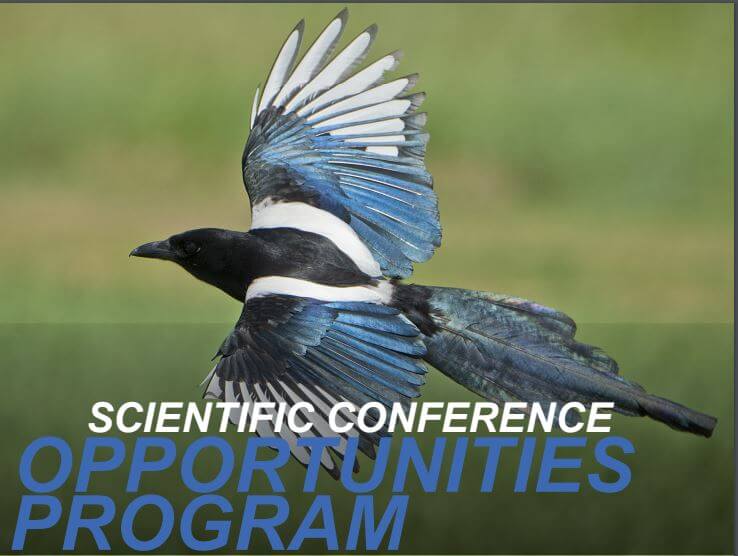 11/1 Gen-I NOW: Scientific Conference Opportunity for Native Students
This Gen-I Native Opportunities Weekly (NOW) messages shares information about the Scientific Conference Opportunities Program, hosted by the Society for Integrative and Comparative Biology (SICB).
SICB, the National Science Foundation, Oklahoma State University CHS Office for the Advancement of American Indians in Medicine and Science, Case Western Reserve University, and Mount Holyoke College have partnered together to provide this opportunity to American Indian undergraduates interested in STEM to participate in the SCIB annual meeting.
American Indian undergraduates will have the opportunity to participate in a nationally acclaimed scientific meeting and a special symposium on the role of sensory feedback during animal locomotion. Participants will also be partnered with a graduate student mentor and provided with career guidance and scientific opportunities. This all expenses-paid program will take place in San Francisco, CA on January 3-7.
Applications are due November 30 at Midnight, Eastern Time. Click HERE to apply.
To Apply:
Questions? Click here for more information or email braiello@uchicago.edu.