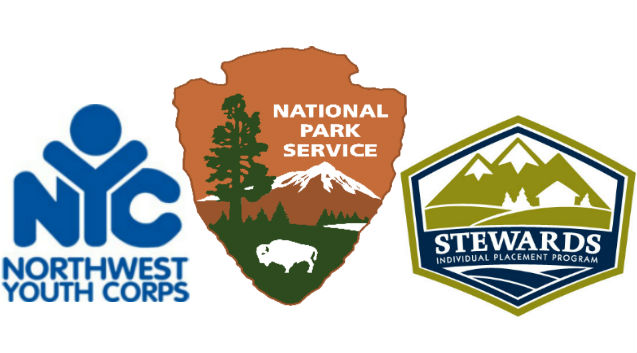 11/6 Gen-I NOW: Community Volunteer Ambassador Program
Since 2014, Community Volunteer Ambassadors (CVAs) have represented one of sixty National Park sites in paid, 50-week AmeriCorps placements that run from February to January of the proceeding year. They do inclusive community outreach, train a variety of volunteers, and develop meaningful service projects. CVAs are integral to establishing connections between communities and parks sites. As a Community Volunteer Ambassador, your efforts will directly shape the next generation of environmental stewards. Join the CVA program and embark on leaving your legacy.
Application accepted on rolling basis until positions filled.
Eligibility. Applicants Must:
Be U.S. citizens or permanent legal U.S. residents
Be 21-30 years old
Possess a 2-year degree or higher
Pass a criminal history and driver's history check
Be available for 40-hr week scheduling for the entire 50-week term.
Be available to attend the mandatory training conference.

Training is scheduled for April 20th-April 24th, 2020
To Apply. Go here and include:
Contact and birth date information;
Preferred Parks selections;
Resume and Cover Letter; and
Statement of Acknowledgment.
Community Volunteer Ambassadors Receive:
$440 a week living allowance;
$6,095 AmeriCorps Education Award;
Health insurance;
Sponsored travel to National Training Conference; and
Professional development opportunities.

Questions? Email or Allie Burdick at aburdick@conservationlegacy.org or call 970-946-0900.