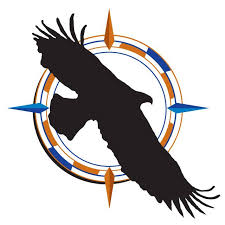 2/27 Gen-I NOW: Native Youth & Culture Fund Project Grants
First Nations Development Institute (First Nations) is accepting proposals for its Native Youth and Culture Fund (NYCF) for projects that focus on youth and incorporate culture and tradition to address social issues such as drug and alcohol abuse, teen pregnancy, mental health or other social issues in Native communities. First Nations expects to award approximately 20 grants of between $5,000 and $19,500 each for projects of no longer than one year in length. The deadline to apply is March 12, 2019.
First Nations Development Institute is seeking projects that focus on one or more of these four priority areas:
Preserving, strengthening or renewing cultural and/or spiritual practices, beliefs and values.
Engaging both youth and elders in activities that demonstrate methods for documenting traditional knowledge, practices and/or beliefs, where culturally appropriate.
Increasing youth leadership and their capacity to lead through integrated educational or mentoring programs.
Increasing access to and sharing of cultural customs and beliefs through the use of appropriate technologies (traditional and/or modern), as a means of reviving or preserving tribal language, arts, history or other culturally relevant topics.
Eligibility:
Eligible entities include but are not limited to federal- and state-recognized tribal governments, tribally-run programs, tribal colleges and Native American-controlled 501(c)(3) nonprofit organizations. This program does not fund individuals or public schools.
Apply:
Applications are due by 5 p.m. Mountain Time on Tuesday, March 12, 2019
Complete the First Nations online grant application.