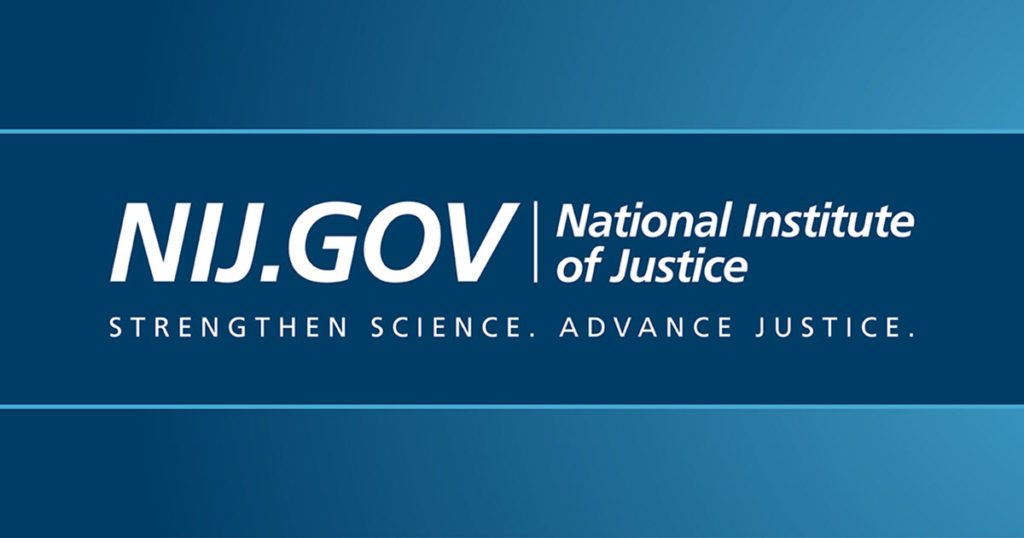 3/20 Gen-I NOW: National Institute of Justice Travel Scholarships
To enhance diversity in the field of criminal justice, the National Institute of Justice will support up to fifteen (15) American Indian and Alaska Native undergraduate or graduate full-time students to attend a criminal justice-related conferences and to explore the role of science in solving complex problems to increase public safety.

Application Deadline: May 17th, 2019 11:59 PM Eastern Time.
Conference Options:
12th Annual National Missing and Unidentified Persons Conference (MUPC), Sept. 16-18, 2019, Las Vegas, Nevada
International Association of Chiefs of Police (IACP) 126th Annual Conference & Exposition, Oct. 26-29, 2019, Chicago, Illinois
American Society of Criminology (ASC) – 75th Annual Meeting Nov. 13-16, 2019, San Francisco, California
American Academy of Forensic Sciences (AAFS) – 72nd Annual Scientific Meeting, Feb. 17-22, 2020, Anaheim, California

NOTE: Although applicants will likely be selected for only one conference, applicants may apply to attend more than one conference to increase their likelihood of selection.

Eligibility:
Self-identify as an American Indian or Alaska Native person who is enrolled in, affiliated with, or a descendant of a federally recognized tribe.
Are at least 18 years of age at the time of application submission.
Are enrolled full-time at an eligible academic institution (including public and private colleges and universities, tribal colleges, community colleges, and vocational and technical schools).
Are an undergraduate or graduate student interested in research or evaluation in science, technology, engineering, and mathematics (STEM), or a social and behavioral science field (priority will be given to STEM students).
Must commit to attending the entire conference, including travel days before and after the conference.
Have not previously received a travel scholarship from NIJ under this program.
For more information on the scholarship, click here.
Contact Joshua Bertalotto at joshua.bertalotto@aspeninstitute.org with any questions.