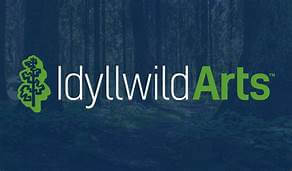 3/21 Gen-I NOW: Idyllwild Arts Summer Program
O'-Si-Yo'! Hello! in the Cherokee language
(pronounced oh-see-yoh)
This Gen-I Native Opportunities Weekly (NOW) message shares information about the 2018 Idyllwild Arts Summer Program.
The Idyllwild Arts Summer Program provides high caliber instruction and art immersion workshops to children, teens, adults, and professional artists through intensive practical instruction in all the visual and performing arts—sculpture, painting, photography, ceramics, jewelry, Native American arts, film & digital media, fashion design, dance, music, theatre, and creative writing. The 2018 summer program dates are June 10-August 5. Discounts and scholarships are available, including funding specifically set aside to support Native American attendees.
Registration is open NOW! Click hereto register!
To Apply: Register by creating a CampInTouch account and provide the following information:
Health forms;
Music or theatre audition form (if applicable);
Airport transportation form; and,
Roommate request form.
Questions? Email summer@idyllwildarts.org.