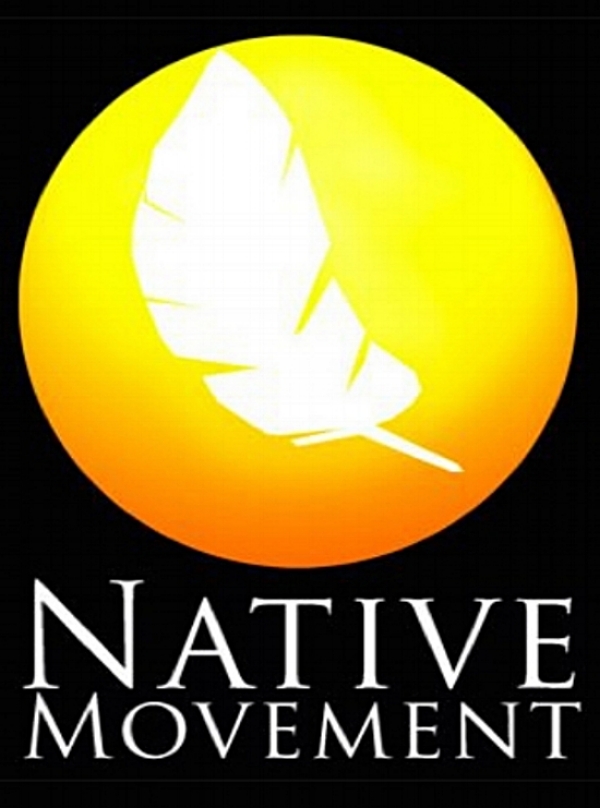 3/27 Gen-I NOW: Native Movement Internship Opportunities
Founded in 2003 out of Arctic Village, Alaska, Native Movement's initial campaign was to help build a collective Alaska Native voice for the recognition of Indigenous hunting and fishing rights. By 2007, Native Movement had become formally incorporated as a 501c3 non-profit and grown to a west-coast collective. Since then Native Movement has provided leadership and support for grassroots-led projects that endeavor to ensure Indigenous Peoples' rights, the rights of Mother Earth, and the building of healthy & sustainable communities for all.
The Native Movement is hiring summer interns to work in either their Fairbanks or Anchorage offices.
WHO SHOULD APPLY:
Native Movement is looking for Alaska Native and Native American people with a passion for social and environmental justice.
Native Movement is looking for people who are interested in learning! People who want to build grassroots organizing and non-profit management skills.
If you have the desire to be a part of building new and creative solutions that help shape better communities for all, you should apply to join Native Movement's summer team!
POSITION DETAILS:
This is a summer mentorship position in one of Native Movement's Alaska offices— Anchorage and Fairbanks.
Full-time, flexible hours. Staff often work in the evenings and on the weekends. $15/hour
Native Movement does not provide housing but can help find reduced rate or solidarity housing if needed.
Computer skills are a plus
HOW TO APPLY:
E-mail the following to shawna@nativemovement.org
A cover letter telling us why you would like this internship position with us
Your resume, including 2 references with contact information
1-2 letters of recommendation
For more information email shawna@nativemovement.org or enei@nativemovement.org OR call 907-374-5950.
Application Deadline: April 8, 2019.