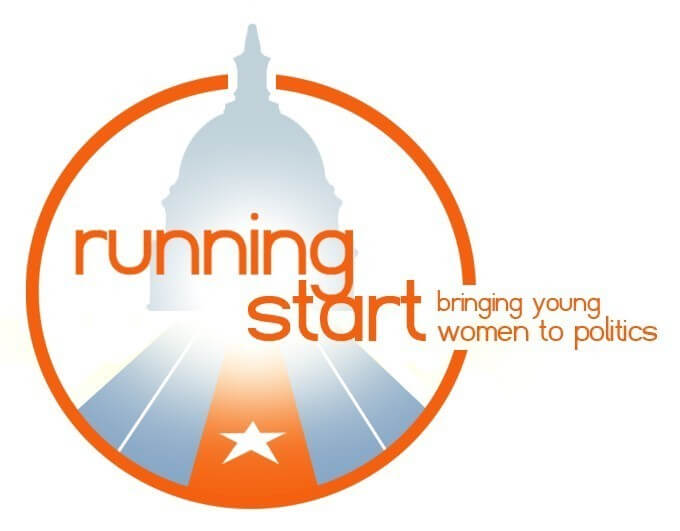 5/22 Gen-I NOW: YWPL Program Scholarships
Aang! Hello in the Unangam Tunuu (Aleut) language.
(pronunciation: rhymes with "long")
This Gen-I Native Opportunities Weekly message shares information about Running Start's Young Women's Political Leadership (YWPL) program scholarship.
Running Start is a nonpartisan nonprofit that trains young women to run for political office and supports them in gaining the skills needed to feel confident and ready to lead. YWPL is Running Start's weeklong program that brings 75 high school girls to Washington DC for intensive training, networking with over 250 professionals, a visit to the White House, and one-on-one meetings with members of Congress. The 2018 program will take place June 18-23. There are up to two scholarships available to support Native American women participating in this program.
Applications are due May 25, 2018 11:59 PM EST.  
Eligibility: Scholarships are available to individuals who:
Self-identify as American Indian or Alaska Native;
Are enrolled in, affiliated with, or a descendant of a federally recognized tribe; and
Will be in high school or a high school graduate in Fall 2018.
To Apply: Complete the application and email it to ywpl@runningstartonline.org. The form requires:
Contact information (including parent/guardian info);
Short essay questions;
Current resume;
A clear photo (no need for professional headshot); and
A parental permission form to be provided by a parent or guardian.
Questions about the scholarship?  Email Sarah@Indigecomms.com.