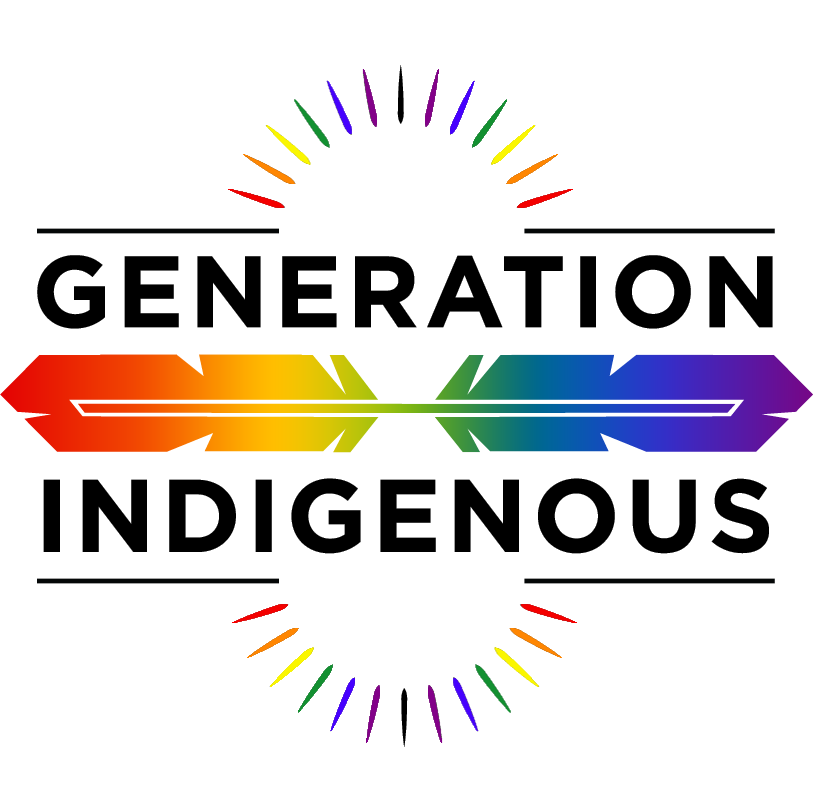 6/19 Gen-I NOW: LGTQ2S Resources
During this Pride Month, organizations throughout Indian Country have highlighted resources and opportunities to empower LGBTQ, 2-Spirit youth in our tribal communities. Listed below is a selection of resources and media from organizations meant to support youth in their gender and sexual identities.
Pride Month resources:
Contact Joshua Bertalotto at joshua.bertalotto@aspeninstitute.org with any questions, concerns, or to share any resources for Native youth.