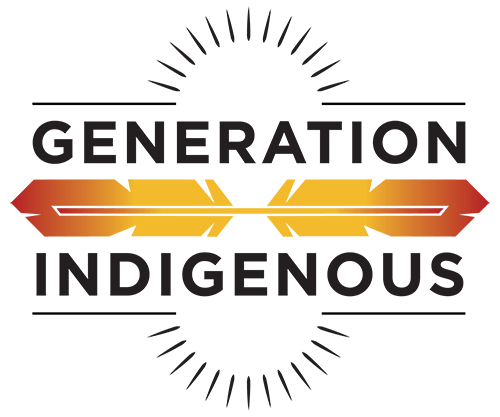 7/3 Gen-I NOW: CNAY Capitol Hill Career Training
Shé:kon! Hello! in the Mohawk language.
pronounced seh-goh
This Gen-I Native Opportunities Weekly (NOW) message shares information about the Center for Native American Youth's Capitol Hill Job Training.
The Center for Native American Youth at The Aspen Institute is partnering with the Congressional Native Staff Association, the Senate Diversity Initiative, and the House Diversity Initiative to provide a unique training opportunity for Native youth in the DC area. This training will provide Native youth with some of the skills, strategies, and tools necessary to be a competitive candidate for careers on the Hill. Participants will speak with current Native Hill staff and learn directly from the directors of the Senate and House Diversity Initiatives.
The training will take place on Monday, July 23rd from 12:00 PM – 3:00 PM EST. The exact location will be shared with registrants at a later time. Space is limited, so register ASAP to secure your spot.
Eligibility: Participants must:
Identify as Native American/American Indian/Indigenous;
Be based in the Washington DC area;
Have an interest in pursuing a job on Capitol Hill; and
Be over the age of 18.
Questions? Contact Aaron Slater at the Center for Native American Youth: aaron.slater@aspeninstitute.org or (202) 736-2908.