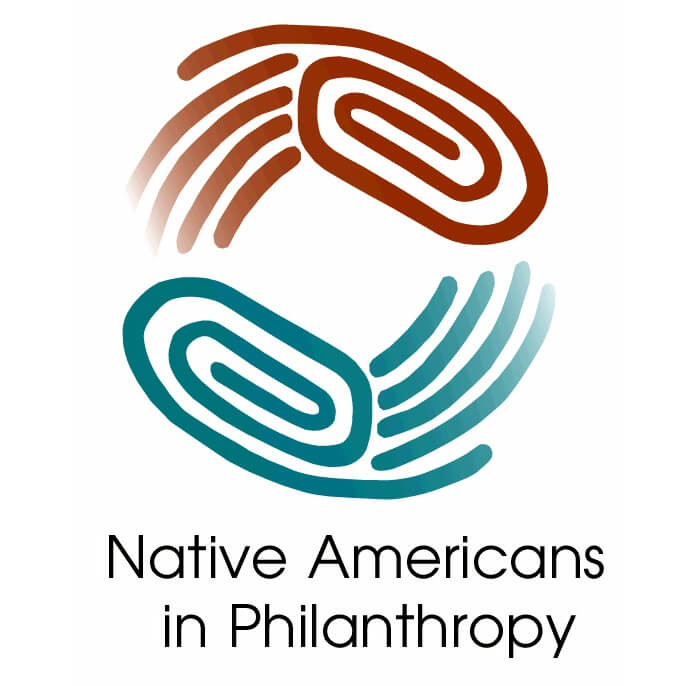 9/13 Gen-I NOW: #GenIndigenous Response Fund
This Gen-I Native Opportunities Weekly (NOW) message shares information about the Native Americans in Philanthropy #GenIndigenous Response Fund.
The Native Americans in Philanthropy (NAP) #GenIndigenous Response Fund provides grants up to $5,000 to youth organizing groups responding to current moments in ways that build long-term power for Native youth. The first grant cycle awarded grants to ten grantees across the country!
Grants of up to $5,000 will be awarded on a rolling basis from The Minneapolis Foundation, based on recommendations from a Fund Advisory Committee made up of NAP board members and/or staff.
The submission deadline for the second round of grants is October 20, 2017. Click here to apply!
Funding Criteria:
Response funds should generally be utilized within 3-6 months.
Grantees must be Native-led with a focus on engaging Native youth in advocacy efforts.
Grantees should promote the advancement of Native human rights using nonviolent tactics or strategies.
Project must be focused on one of the following priority areas: Strategic Communications; Education; Workforce Development; Juvenile Justice; Resiliency; Traditional Knowledge; Sustainability; Environmental Justice; Health & Well-being; and Trauma & Healing.
Successful Applications will demonstrate:
How the proposed project/program provides leadership opportunities for Native youth.
How the proposed project/program uses youth engagement in cultural and community activities to increase leadership, cultural awareness and support behavior change regarding healthy lifestyle knowledge and choices.
The ability to access resources (e.g., philanthropic funds, volunteers, in-kind donations of materials and supplies) from other sources.
The ability to carry out the proposed work, as evidenced by describing necessary tools required, developing MOUs, etc.
Questions? For more information, visit the application page. Organizations without nonprofit status or a fiscal agent should contact awheeler@nativephilanthropy.org to discuss possible options for applying.