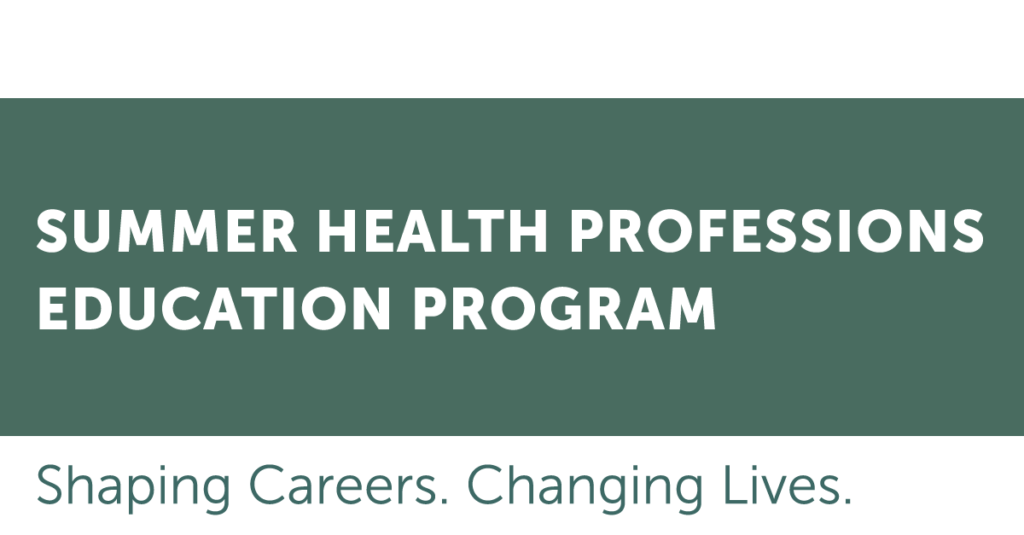 2/6 Gen-I NOW: Summer Health Professions Education Program
The Summer Health Professions Education Program (SHPEP) is a free summer enrichment program focused on improving access to information and resources for college students interested in the health professions. SHPEP's goal is to strengthen the academic proficiency and career development of students underrepresented in the health professions and prepare them for a successful application and admission to health professions schools. Applications are due February 15, 2019.
Eligibility:
Must be a high school graduate and currently enrolled as a freshman or sophomore in college;
Have a minimum overall college GPA of 2.5;
Be a U.S. citizen, a permanent resident, or an individual granted deferred action for childhood arrivals (DACA) status by the U.S. Citizenship and Immigration Services; and
Must not have previously participated in the program.
To Apply: Create an account here and complete the online application, including the following:
Personal statement essay;
Official transcript(s) from post-secondary institution(s) attended; and
Letter of recommendation.
Questions? Email shpep@aamc.org or call 1-866-587-6337 and check out the FAQ.