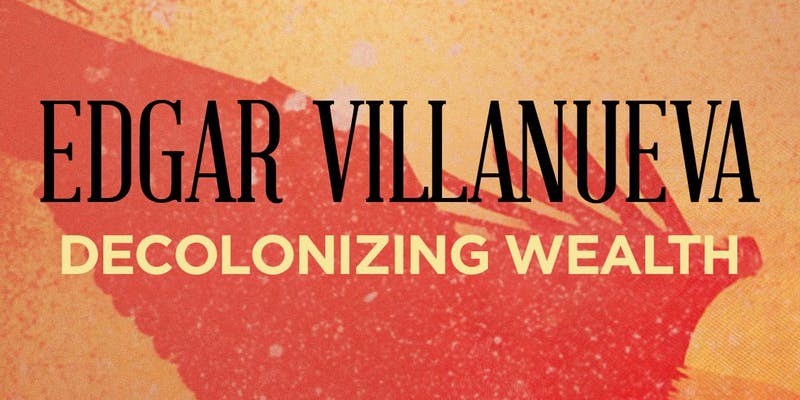 11/14 Gen-I NOW: Edgar Villanueva Decolonizing Wealth Webinar
The Andrus Family Fund works to foster just and sustainable change in the United States through supporting organizations that advance social justice and improve outcomes for vulnerable youth. Join them along with Decolonizing Wealth author Edgar Villanueva, Center for Native American Youth (CNAY) Executive Director Erik Stegman, Communities for Restorative Youth Justice (CURYJ) Executive Director George Galvis, and 2018 Champion for Change and Deputy Director of The American Indian Criminal Justice Navigation Council (AICJNC) Isabel Coronado, as they explore how Native youth organizers and philanthropy are resisting colonization in its many forms. The webinar will be held Thursday, November 29, 2018, 1-2:30 PM EST.
To Register: Click here,
and provide:
First and Last name;
Organization affiliation and title; and
Email address.
Questions? Email info@affund.org.