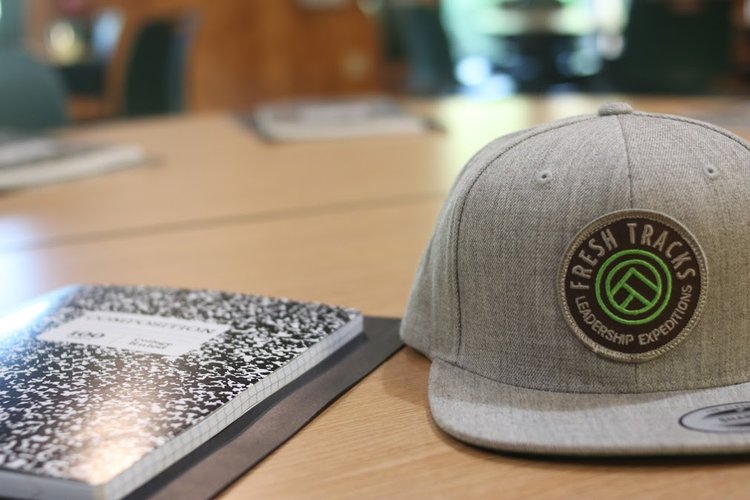 10/24 Gen-I NOW: 2018 Fresh Tracks Webinar Series
Fresh Tracks
is a program of the Center for Native American Youth at The Aspen Institute, in partnership with the My Brother's Keeper Alliance at The Obama Foundation and the Children & Nature Network's Natural Leaders. Through outdoor community-based trainings and sessions, the Fresh Tracks program is determined to help address these opportunity gaps, to increase community cohesion, and to strengthen leadership pathways for the next generation.
The Fresh Tracks Webinar series will be led by Fresh Tracks trainers to continue the education and skill building started during the four regional trainings that took place over the summer. Trainers will cover a variety of topics, including skill-building to assist in planning and implementing community action plans. There will be two webinars held this month: Friday, October 26 covering.
ELIGIBILITY: To be eligible, participants must:
Show an interest in the outdoors as a learning tool;
Have leadership potential; and
Have an interest to learn more about Fresh Tracks.
TO JOIN:
QUESTIONS? Please email jennifer.peacock@aspeninstitute.org.