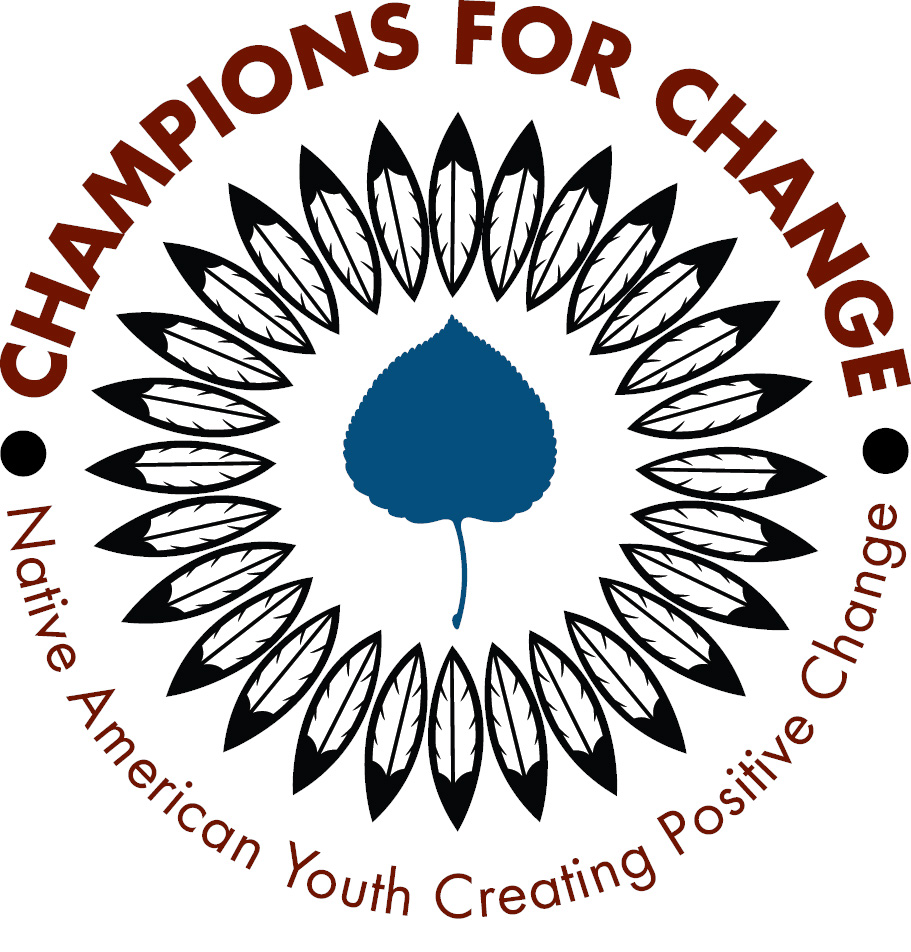 9/19 Gen-I NOW: Become a Champion for Change
Champions for Change recognizes Native American youth leaders who are making a positive impact in their communities. We select five Native youth from throughout the United States to share their stories on a national platform, receive tailored leadership and development opportunities, and grow their advocacy initiatives with our support. Champions receive an all-expense-paid trip to Washington, DC, where they network with high-level decision-makers, meet their congressional representatives, and get trained on how to best amplify their advocacy work.
Applications are now open for the 2019 class of Champions for Change. The deadline to apply is 11:59 PM EST on November 9, 2018. You may also nominate a youth leader to be considered for the program.
Eligibility: Applicants must:
Be between the ages of 14 and 23 years old;
Self-identify as American Indian, Alaska Native, and/or Native Hawaiian;
Reside within the United States; and
Demonstrate leadership and service within their communities.
To Apply: All the following materials must be submitted no later than 11:59 PM ET on November 9, 2018:
Youth Application: share what inspires you, and tell us about the positive impact you're making in your community;
Two (2) Adult Recommendations from two different people familiar with your work and leadership; and
One (1) Peer Recommendation form from a Native youth (under age 25) who can speak about your work and character.
Click here to start your application.
Questions? Contact Nikki Pitre at
Nikki.Pitre@aspeninstitute.org or (202) 736-2905.