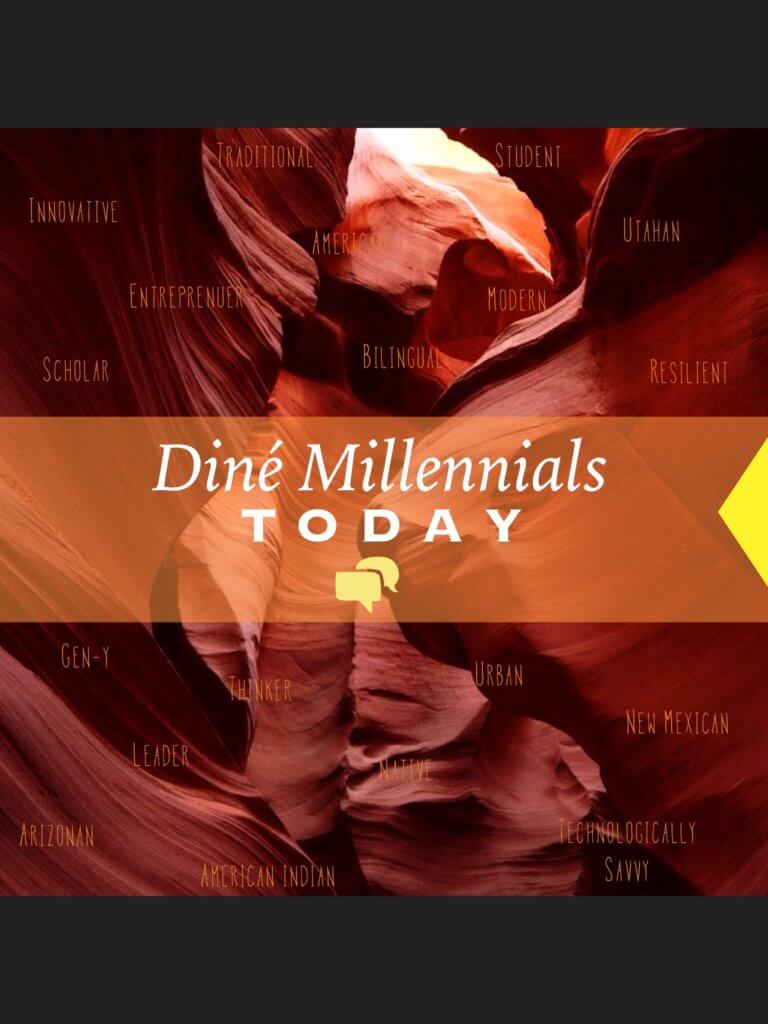 Ashkii Hatathlie Connects with Native Youth through Diné Millenials Podcast
Ashkii Hatathlie from the Navajo tribe founded Diné Millennials Today, which he describes as a forum for news, features, and analysis aimed at informing and empowering Diné youth. For his Gen-I Challenge, Ashkii created a Podcast to combine thought-provoking ideas, issues, trend analysis and discussions with Diné youth.
To gain experience in the recording room and to expand her network of colleagues by making connections, Ashkii volunteered at KUNM Radio 89.9 FM's Spring Pledge Drive. As a volunteer, he listened to the radio's programming as staff members encouraged listeners to donate, answered phone calls and recorded pledges of donations. He also helped voice and record a radio commercial that aired during the pledge drive.