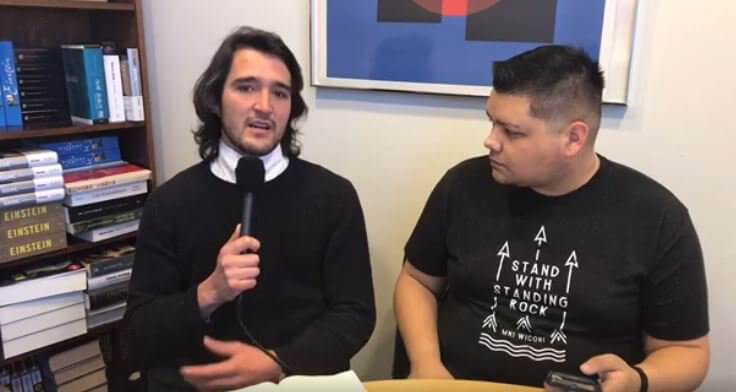 CNAY Participates in Facebook Live Session on Standing Rock
CNAY Program Coordinator Teddy McCullough and Nicholas Courtney, a Native youth from the Makah and Modoc Nations, joined the Aspen Institute for aFacebook live discussion on how the Standing Rock Movement affects Native youth across Indian Country.
Both panelists highlighted the importance of building alliances and elevating Native youth perspectives to a national platform. Watch and comment.