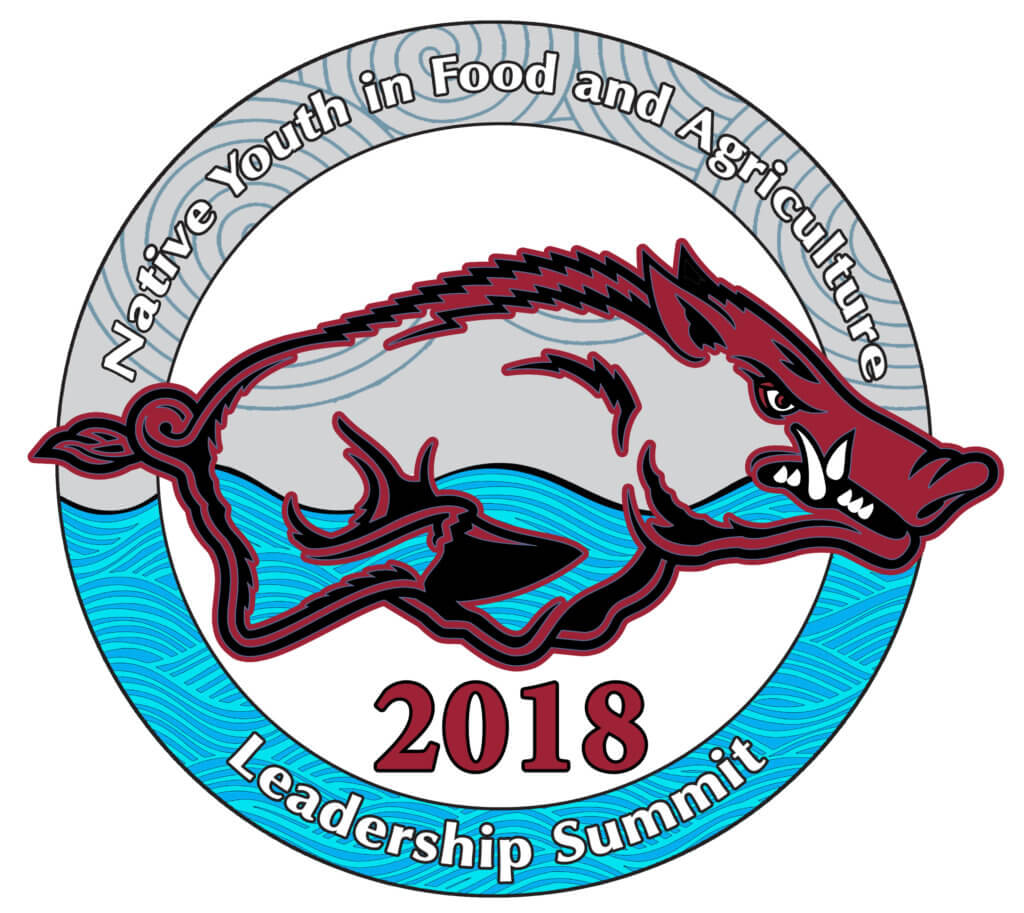 3/7 Gen-I NOW: 5th Annual Native Youth in Food and Agriculture Leadership Summit
NiixPačway! (pronounced neekh–potch-why) Greetings! in the Umatilla language!
This Gen-I Native Opportunities Weekly (NOW) message shares information about the 2018 Native Youth in Food and Agriculture Leadership Summit.
The Native Youth in Food and Agriculture Leadership Summit is an annual event hosted by the University of Arkansas School of Law's Indigenous Food and Agriculture Initiative. The summit gives Native youth a better understanding of food and agriculture production and policy in Indian Country. During this week-long event, youth connect with experts in food and agriculture, and learn the skills necessary to be the next generation of leaders in the field. This year's summit dates are June 7-14 (including travel days), and youth must apply to attend. All food, lodging, instructional materials, and field trip costs will be covered for admitted youth participants. Some travel scholarships are also available.
Deadline to apply is 11:59 PM Central Time
on March 15, 2018.
Click here to apply!
Eligibility: Applicants must be…
American Indian, Alaska Native, or Native Hawaiian;
Between the ages of 15-18 (recent high school graduates accepted);
Passionate about food and agriculture and production;and
Passionate about leading tribes and communities.
To Apply: Fill out the online application form by March 15. Applicants must be prepared to explain what experience they have and what knowledge they hope to gain in two of the following summit topics:
Agricultural Business and Finance
Conservation Practices and Planning for Agricultural Production
Agricultural & Food Law and Policy
Nutrition and Health
Questions?
For questions about the summit, contact Erin Shirl at eshirl@uark.edu, (479) 575-6572, or (479) 575-5128.
For questions about the application, contact Cindy Farlee at ifai.uark@gmail.com or (605) 365-6411.