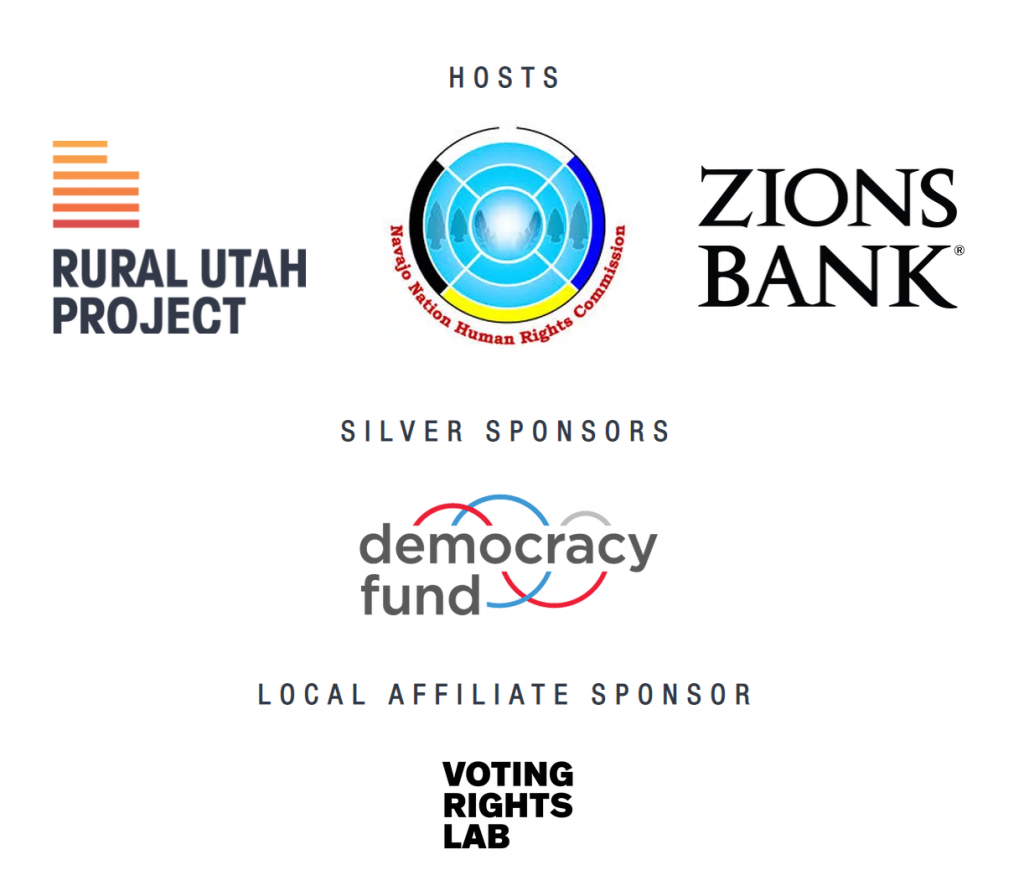 9/11 Gen-I NOW: First Nations Voting Rights Conference
This Gen-I Native Opportunities Weekly (NOW) message shares information about the First Nations Voting Rights Conference.
At First Nations Voting Rights Conference, sessions will compare strategies for equal representation, preparation for the 2020 census, redistricting, and rural addressing projects to ensure that every vote on Native Nations across the US is counted. The conference will take place September 25-27 at the University of Utah School of Law located in Salt Lake City, UT. Registration is free and there are discounted lodging rates available. Click here to learn more!
TOPICS OF DISCUSSION INCLUDE:
Status of Voting Rights in Native America
Redistricting 101: What does it mean? When does it happen? How does it affect your area?
Micro-perspectives on Census: How to ensure the most accurate count in your area
The Voting Rights Act and Your Nation
Increasing Indigenous Voter Participation in US Elections
Mapping and Redistricting: Drawing Minority Majority Voting Districts
All About Voter Registration: Increasing Participation on the Ground
Section 203 Language Assistance and the Importance of Language Preservation in Voting
Early Voting, Satellite Election Offices, Mail-in Ballots
Importance of State Laws on Voting: How you and your government can effect change
Rural Addressing and Voting
Racial Gerrymandering in Native America
Voter Protection: What is it? What you can do to ensure fair election in your area.
Independent Redistricting Commissions: What are they? And why they matter.
San Juan County, Utah: Lessons for Everyone
QUESTIONS? Contact info@rupcorp.org.