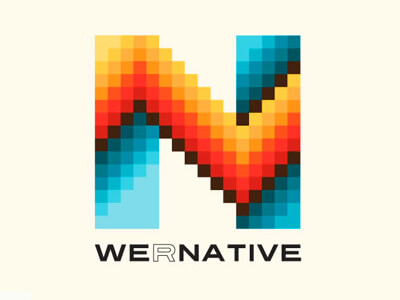 9/5 Gen-i NOW: #WeNeedYouHere Suicide Prevention Campaign
WeRNative is a comprehensive health resource for Native youth, by Native youth, that promotes holistic health and positive growth in local communities, and the nation at large. September is Suicide Prevention Month and WeRNative is inviting American Indian and Alaska Native youth ages 15- 24 to help spread awareness and messages of hope. Those who participate have a chance to win $75. Submissions are due September 20, 2018.
Eligibility: Participants must be American Indian or Alaska Native and between the ages of 15 and 24 years old.
To Enter the Contest:
Download and print the #WeNeedYouHere sign.
Add your own hopeful message to the sign and take a photo.
Submit the form to share your message with WeRNative and enter the contest.
Questions? Email native@naihb.org